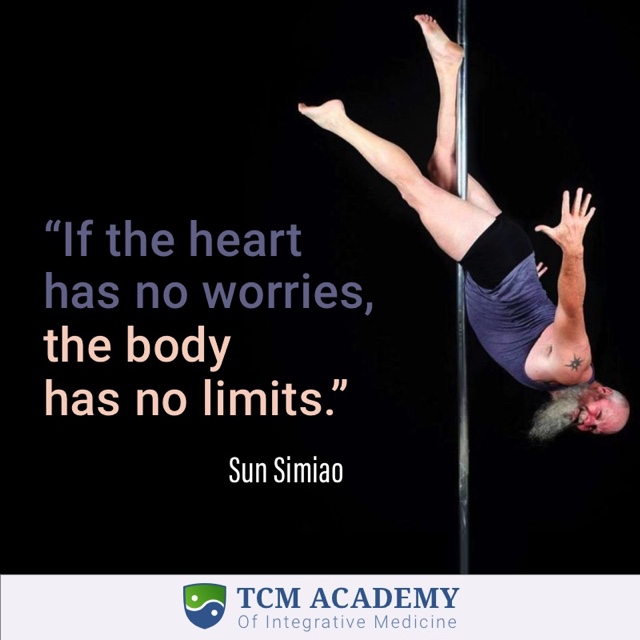 This unique bundle serves as a simple and inspiring introduction to Chinese Medicine's ancient texts and wisdom & to research in Chinese medicine.
Both paths are a must for any TCM practitioner, especially in times like this, when the validity of our profession is questioned, while it is perhaps most needed.
We are sure that the teachers and knowledge in these courses will inspire you and support your development as a Chinese Medicine practitioner supporting the community.

11 Courses

12+ Hours
On-Demand Video
Unique Program of Inspiration & Knowledge
$252
Save OVER 15% When Buying Together
This unique offer includes:

Courses in this bundle are approved (sepeartly) by professional associations worldwide.
Don't see your association? Write to us or check the Approved By tab at the top bar
Please see each course for precise, updated approval information.
---
Disclaimer | Before You Purchase
Accessing Your Course

After the checkout, the course will be automatically added to your account and unless otherwise specified you can start learning immediately.

The course is always available for you, as long as you have an internet connection.

To watch your course, simply log-in. You can reach your courses either from your account or from the course page.
An easy way to find it is under "My Academy" => "My Courses" on the top bar.
Cancellation Policy

Our pre-recorded courses are immediately accessible after purchase and therefore are non-refundable.
Unlimited Access

Once purchased we grant you a lifetime access license. See more on our Terms of Use page.

We encourage you to return to courses again and again as learning continues and in each view, we learn and understand new things.
CEU/CPD/PDA

When stated
CEU/PDA/CPD requirements need to be completed within 1 year of the purchase. You are advised to print and save your certificate for your records and under your association requirements.

Members of NCCAOM & Florida, need to fill in a form after completing their courses for us to submit the points. Look for our email after the completion of the course.