Holiday Special
1-Year All-Access Pass 
Get access to
ALL OF OUR COURSES 
for 1 year from the date of purchase.
Limited offer until December 31st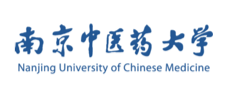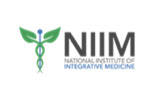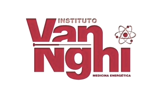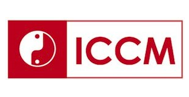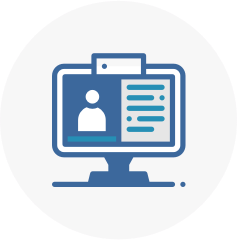 INTERACTIVE LESSONS
High quality fully interactive eLearning taught by top practitioners and teachers.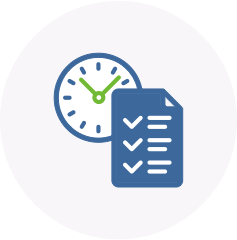 LEARN AT YOUR PACE
Learn at your own pace with 24/7 access to the lessons of your interactive classes.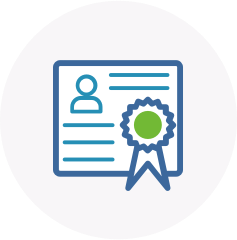 GET CERTIFICATION
On completion of selected courses you will be eligible for a certification and PDA credits

Ton Can | Belgium
Physiotherapist TCM Practitioner Acupuncture herbalist
"I have already used e-learning before, but this one is very easy to access the courses and to follow. The information is given very clear. It is not too fast, not to slow – the tempo is very good. The website response very well and fast and you can learn from everywhere. Easy to use I would recommend it to any one."

Physiotherapist & Acupuncturist
" It was my first experience with e-learning and it was really great…. The quizzes stimulate you to learn even deeper on top of than watching the great videos. "

TCM practitioner
" It was very easy to watch all the videos at home in my own time. I learnt a lot about the how to combine of eastern and western medicine.  The lectures cut in small peaces which make it very easy to learn, I highly recommend it."

Maria Jeskanen | Finland
Therapist in traditional chinese medicine , Medical Qigong, Essential oils
"It's easier for me ,who lives in a northern country, to use the internet, because of travel costs. Now I can do it when I have time. I can take 10 minutes between patients, perhaps, and in the evening and still keep learning.  It has been a very good experience and I liked it."

Personal Health Coach, Physiotherapist, Acupuncturist
" I got to study from many of the videos on the site, i was working with it and brainstorming with it. The special thing is that you can chose the way you like to learn …. You learn a lot! "

Specialist in general medicine and acupuncture
" I found it extraordinary…. As a busy medical doctor there is not a lot of time in a day to deal with learning. Coming home, sitting and hearing half an hour or hour from the e-learning program was very good. This way of learning is new for me and i enjoyed it very much. I could say it is a new possibility to learn. "