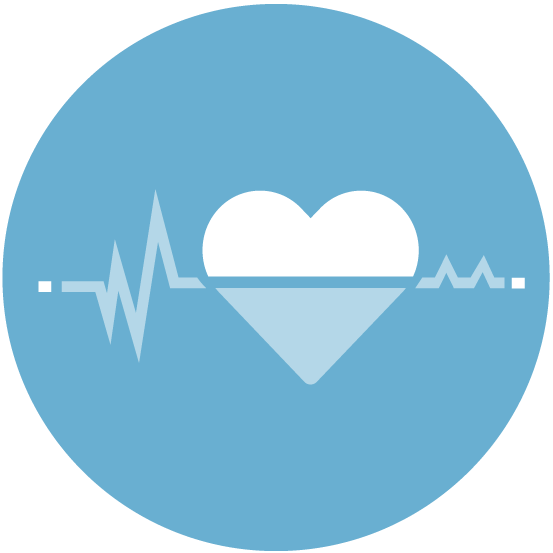 Revolutionize Healing From Traumatic Stress:
Integrating Chinese Medicine with Neurobiology

Benefit your patients with a modern integrated approach to trauma treatment
Upcoming program live sessions: 6th & 13th February 2022

2 Live Training Sessions
8 hours
7th & 14h November 2021

6 Hours On-Demand Video
Learn at Your Own Pace

Handouts


Certificate On Completion
CEU/CPD/PDA

What You Will Learn
This course explores acupuncture and Chinese medicine as the perfect modality for treating survivors of traumatic stress. Vibrational illness meets vibrational medicine!
Press to go and see the full curriculum
KNOWLEDGE
CM principles in the context of restoring balance & regulation in survivors of trauma.

• Recognize trauma physiology in survivors and develop treatment plans that don't overwhelm them.

The 5 Steps of the Self-Protective Response & the steps in the cycle of the Five Elements.
TOOLS
Develop titrated treatment plans that unfold care at a manageable pace.

Discuss the impact of incomplete protective responses on whole-body balance and regulation and dynamic coherence between systems as an approach to working with trauma survivors.

Interview trauma survivors using techniques that don't overwhelm or require them to re-live their experience.
Click here for the full program outline
Early Birds Price – Now with Over 15% Discount
$539
Offer valid until December 31st 2021
Learn with the Tao of Trauma Author
This program is designed and led by Alaine Duncan. Hear her first-hand experience of treating and researching combat-related traumatic stress and other trauma-related issues. Discover the value Chinese medicine brings to the field of trauma treatment and the critical importance of regulating the relationship between the Kidney and the Heart, the Water and the Fire.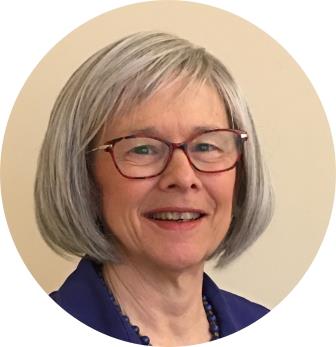 Alaine D. Duncan, M.Ac., L.Ac., Dipl.Ac.
Alaine Duncan has a unique approach to acupuncture that integrates modern understandings of the neuro-biology of traumatic stress with ancient healing principles from Acupuncture and Asian medicine. This clinical fascination has carried her heart to places and people she never imagined when she graduated from acupuncture school in 1990, and completed Somatic Experiencing training in 2007.

Praises for The Tao of Trauma
"Through this new integration, a new understanding of traumatic experiences emerges that leads to more effective treatment"
-Stephen W. Porges, PhD
"This book fulfils an important role in the deep healing of trauma and stress-related disorders"
-Peter A. Levine, PhD
Join an International Community
Be part of our growing global alumni network, connect with other TCM practitioners worldwide who share the passion of promoting healing in our communities.

Here's what some of our previous graduates have to say!

I was delighted with how much I learned from a somatic perspective. I loved how Alaine bridged the somatic awareness and presence into the treatments. I gained a lot of respect and trust in her work because of how she always brought the container of the class, and of treatments, back to safety.

– Jenica
This course was everything and more than I've been waiting for. I practice Acupuncture and Shiatsu and Tre. I had studied Polyvagal Theory as part of my training in Tre. There was a gap; meeting of East and West. A gap that my 20 or so years with working with survivors of abuse and trauma had intuited that a sense of relationship and safety was paramount. I felt as though I had pegs but needed a line from which they could hang.
This was that line. Inspirational and timely. A heartfelt thank you to Alaine, whose knowledge, skill and compassion was ever present throughout.

– Annette Lucas
Additional Info
The Curriculum
This program provides participants with a thorough grounding in Integrating Chinese Medicine with Neurobiology for the treatment of Traumatic Stress. It comprises a mix of eLearning courses and live-streamed face to face training. This variety of learning tools will optimise your learning outcomes and allow you to work with the materials at your pace.

Dates and times of the Live Meetings, February 2022
6th February | 13th February

11:00 AM New-York | 17:00 Paris | 8:00 AM Portland | 16:00 London

Live meetings are 4 hours, including breaks. They will be recorded and available for review for 2 weeks after the completion of the program.
Before the first Live streaming meeting

Traumatic Stress Response: Orientation, History and Context – 1.5 Hours
Polyvagal Theory and the Five Elements – 1.5 Hours
The 1st live training

Eastern Physiology of Trauma: The Five Elements and the Self Protective Response
Before the 2nd Live streaming meeting

Home Learning:

Cultivating Interoception. Treatment planning. Needling Techniques – 1.5 Hours

Principles of Practice & Ethical Considerations for Working with Trauma Survivors – 1.5 hours
The 2nd live training

Building Capacity. Noticing Arousal. Embodying Regulation
Important Notes
Please read these important notes that relate to your registration
Participant numbers
The maximum number of participants is 50, and the minimum is 15. That will ensure an optimum learning environment for you.
Please note: this course contains pre-recorded materials, and we do not offer refunds for our recorded online courses/webinars.
Course content
This course comprises four pre-recorded videos and two live training sessions.
Live meetings will take place via Zoom and will include supervised training.
Footage of the live meetings will be available for you to watch for up to 2 weeks after the end of the program. Pre-recorded videos will be available for you to watch in your account indefinitely.
Certification and Approval

This program is approved by a number of leading associations around the world
If you don't see your association listed please contact us.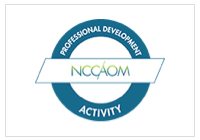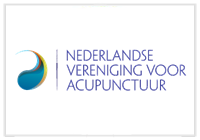 ---
Disclaimer | Before You Purchase
Accessing Your Course

After the checkout, the course will be automatically added to your account and unless otherwise specified you can start learning immediately.

The course is always available for you, as long as you have an internet connection.

To watch your course, simply log-in. You can reach your courses either from your account or from the course page.
An easy way to find it is under "My Academy" => "My Courses" on the top bar.
Cancellation Policy

Our pre-recorded courses are immediately accessible after purchase and therefore are non-refundable.
Unlimited Access

Once purchased we grant you a lifetime access license. See more on our Terms of Use page.

We encourage you to return to courses again and again as learning continues and in each view, we learn and understand new things.
CEU/CPD/PDA

When stated
CEU/PDA/CPD requirements need to be completed within 1 year of the purchase. You are advised to print and save your certificate for your records and under your association requirements.

Members of NCCAOM & Florida, need to fill in a form after completing their courses for us to submit the points. Look for our email after the completion of the course.