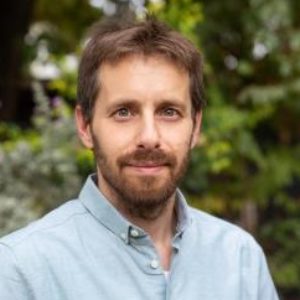 JhonathanRonenDipC.M(I.ATCM)
Details
| | |
| --- | --- |
| First Name | Jhonathan Ronen Dip C.M (I.A TCM) |
| Nickname | JhonathanRonen |
Speaker's Information
Speaker Bio

Jhonathan Ronen Dip C.M (I.A TCM) is a Chinese and Japanese medicine practitioner.

He has specialized in the treatment of thyroid problems at the University Hospital in Hangzhou Zhejiang Provincial Hospital of TCM, Hangzhou, China (2011-2012). 

Jhonathan is a member of the European Association of Chinese medicine & the Israel professional herbalism union.

He has completed the 4 years Chinese Medicine program at Broshim Campus, TLV university, Israel, 2008-2011.