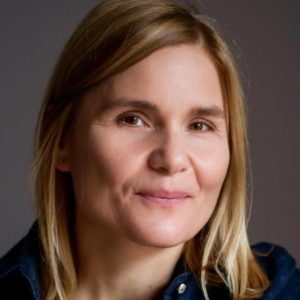 Details
| | |
| --- | --- |
| First Name | Izabela Mietka |
| Nickname | IzabelaMietka |
Speaker's Information
Speaker Bio

I completed Chinese Medicine studies in Cracow ( part of Avicenna Institute runs by Claude Diolosa and Matthias Hunecke. 


I participated in a clinical study with M. Hunecke at the Free Clinic in Nepal. Later I was honoured to study on many courses with great teachers:  Matthias Hunecke, Claude Diolosa, Elisabeth Rochat, Joan Duveen, Rani Ayal, Yair Maimon and many others, travelling around the world to listen to them.

I work in my private clinic in Warsaw, helping people restoring harmony in their body and life, working with physical and emotional pain, stress, helping couples with fertility problems to get pregnant, support women during pregnancy,  I support also cancer patients.

I am a teacher in Acuart International School of Classical Acupuncture, teaching students about fire element and gynaecology. 


I was a speaker at the Congress in Crakow and Graz.