The Dimensions of Essential Oils
What will you learn
Know what to look for when finding good essential oils
Discover administration and dosage guidelines.
Use essential oils as an adjuntive treatment in your clinic.
Learn TCM effect of certain types of oils.
Therapeutic value and research on essential oils.


Course Overview
In this course, Maria Jeskanen lays the foundation to start using essential oils in your clinic. Familiarize yourself with the properties and possible use of different oils and see how they might benefit your patients as an adjunct treatment to complete your own treatment and as a take home.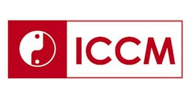 This course has been produced from materials recorded at the ICCM Congress. The ICCM arranges a yearly outstanding international TCM gathering which is held in Tel-Aviv during Vernal Equinox, in March, Every Year.

This course is approved by: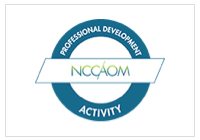 Course Reviews:
There are no reviews yet. Be the first one to write one.
About Instructor

Login
Accessing this course requires a login, please enter your credentials below!