Targeting the Hallmarks of Cancer with Nutrition
What will you learn
Utilize nutritional to support cancer patients.
Implement research proven strategies in your clinic.


Course Overview
How can we utilize nutrition to target known cancer mechanisms?- an integrative approach. Current oncology is constantly evolving and moves towards personalized treatments. But core problems such as treatment toxicity, disease relapse and extremely high treatment costs are still a major concern. Knowing the main cancer mechanisms and how to target them with nutrition may provide a safe, inexpensive and safe tool that can synergize with current conventional treatments.
Subtitled as "From Current Research to your Kitchen Table", in this course, Sharon Bar-Gil covers both theoretical and practical ideas about nutrition and cancer.
This course will discuss how nutrition can be utilized to target cancer mechanisms such as: genetic instability, inflammation, apoptosis, angiogenesis & metastasis. It will translate current research into practical tools that can be implemented in your daily nutrition.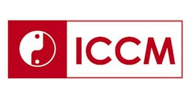 This course has been produced from materials recorded at the ICCM Congress. The ICCM arranges a yearly outstanding international TCM gathering which is held in Tel-Aviv during Vernal Equinox, in March, Every Year.

This course is approved by: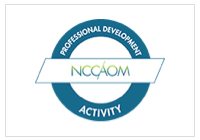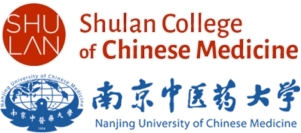 This course qualifies for credit towards the Shu Lan College online MA/Phd program, approved by Nanjing University.

Course Reviews:
Complex issues were simplified
I was very enthused by this lecture!
Complex issues were simplified and I feel confident that I can use this information in my clinic.
well thought out approach to discussion
well thought out approach to discussion
Very good presentation.
Very good presentation. It was clear and informative.
About Instructor

Login
Accessing this course requires a login, please enter your credentials below!