Supportive Care Strategies for Cancer Survivors
This TCM Talk, Part of the Oncology Acupuncture Symposium 2022, is only available for TCM Academy Oncology Acupuncture Graduates and as part of the complete symposium offer.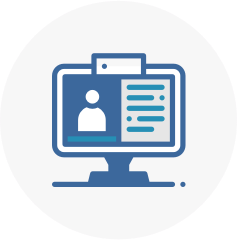 Abstract
The fear of cancer recurrence is experienced by all patients after the completion of cancer treatment. Patients are often left on their own to decide methods for preventing cancer and maximizing recovery from cancer treatment. Chinese medicine may be able to provide cancer survivors with comprehensive supportive care to help address their unique needs.
In this lecture, participants will learn about the unique needs of cancer survivors and strategies for developing individualized treatment approaches that may help quicken the recovery from cancer treatment and potentially reduce risk of recurrence. An overview of current guidelines and a review of the most up-to-date evidence will be provided in order to help inform clinical decision-making.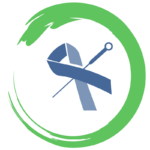 This TCM Talk was part of the International Oncology Acupuncture Symposium 2022. The complete symposium, including all the speakers, with handouts and CEUs, is available at this link – PRESS HERE.
Course Review
There are no reviews yet. Be the first one to write one.
---
Disclaimer | Before You Purchase
Accessing Your Course

After the checkout, the course will be automatically added to your account, and unless otherwise specified, you can start learning immediately.

The course is always available for you if you have an internet connection.

To watch your course, log in. You can reach your courses from your account or the course page.
An easy way to find it is under "My Academy" => "My Courses" on the top bar.
Unlimited Access

Once purchased, we grant you a lifetime access license. See more on our Terms of Use page.

We encourage you to return to courses as learning continues; in each view, we learn and understand new things.
CEU/CPD/PDA

Unless otherwise stated, CEU/PDA/CPD requirements must be completed within 1 year of the purchase. You are advised to print and save your certificate for your records and under your association requirements.

Dimploamtes of NCCAOM & Floridas members need to fill in a form after completing their courses for us to submit the points. CAB & Fachverband members need to write to us an email upon completing their courses to get the required documents. Look for our email after the completion of the course.
About the Teacher

Login
Accessing this course requires a login. Please enter your credentials below!