Shen Points and Their Clinical Application
What will you learn
Deepen your understanding of Shen acupuncture points and the way to use them clinically.
Discover the deep alchemy underlying the meridians.
Treat Shen disorders such as insomnia and depression with greater confidence and through deeper understanding.


Course Overview
¨All proper needling first treats the spirit" (Su Wen, ch. 25)
The deep art of healing with acupuncture relies on the ability to create transformation on the level of the Shen. From an acupuncture prospective this means that treating on the spirit level and helping patients to transform suffering into growth, is the core of one's practice. From this perspective unfolding the deep mystery of the Shen's relationship to the mind is the essence of human growth.
Point names and locations relate to the deep alchemy of Heaven and Earth, Jing and Shen. Many acupuncture point reflects this dynamic.
This course covers: special needle techniques; deep understanding of the points and how to use them clinically; treating Shen disorders such as insomnia, poor memory, heart pain and palpitations, depressive disorders and even epilepsy.
Out of the main 361 points, we examine 8 points with the character Shen, Spirit, in their name: He 7, Cv 15, Bl 44, Du 24, Du 11, Kid 25, Kid 23, Gb 13.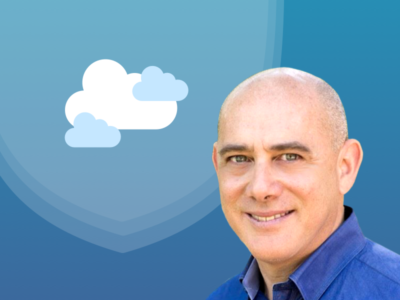 This course is approved by:

Course Reviews:
presenter and I always enjoy his presentations!!
Yair is an excellent presenter and I always enjoy his presentations!!

About Instructor

Login
Accessing this course requires a login, please enter your credentials below!