Outstanding Proof of TCM in Cancer Care
What will you learn
Integrate and communicate the effectiveness of acupuncture in mainstream cancer treatment.
Enrich your knowledge and confidence through understanding of researches.


Course Overview
This course will present groundbreaking insights, based on recent research published in leading scientific journals, proving the effectiveness of acupuncture in significantly improving the quality of life of cancer patients, especially during chemotherapy periods.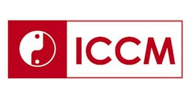 This course has been produced from materials recorded at the ICCM Congress. The ICCM arranges a yearly outstanding international TCM gathering which is held in Tel-Aviv during Vernal Equinox, in March, Every Year.
This course is approved by: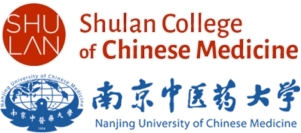 This course qualifies for credit towards the Shu Lan College online MA/Phd program, approved by Nanjing University.

Course Reviews:
Thank You
I enjoyed this course very much. Thank You
very much
I enjoyed this course very much
enjoyed this course
I enjoyed this course very much. Thank you
Very good.
Very good… simple and clear… thank you
concise
I've continued to treat oncology patients for many years and this review of the many systems reviews was concise. I look forward to hearing more from Dr. Maimon and diver deeper into specific conditions.
About Instructor

Login
Accessing this course requires a login, please enter your credentials below!