Heavenly Points: The Clinical Benefit of Window of Heaven Points
What will you learn
Understand the Heaven-Man interaction and alchemy, through in depth learning of the windows of heaven points and their use.
Know the nature of the 10 windows of heaven points, their indication and their functions.
Apply these special points with knowledge of their clinical application.


Course Overview
Heaven (Tian 天) points are mentioned in Ling Shu, Chapter 21 (5 points). Relating to the five regions of Heaven and Chapter 2 (10 points) which are now called the "windows of heaven". These points are connected to the Divergent Channels which have a role in harmonizing interior/exterior and in balancing emotional load and conflicts.
A deeper understanding of these points gives us an insight into the inner alchemy and opens another level for clinical application of acupuncture. Applying treatments to the mental suffering, as well as, enhancing health and personal growth.
There is a close link between these points and the orifices of the head and face therefore by using them we can affect the perception and ability to see clearly, help in inner clarity and inner connection to the Shen.
Some examples of their indications:
1. Rebellious Qi: shortness of breath (Lu 3), goiter (St 9)
2. Acute disorders related to orifices: for sudden deafness (SJ 16)
3. Balance between the head and the body: headaches, dizziness, blood pressure.
4. The Shen and heaven: Connect a person to the celestial realm for guidance (Heavenly realm).
This course will give an in depth understanding of heavenly points and their clinical usage.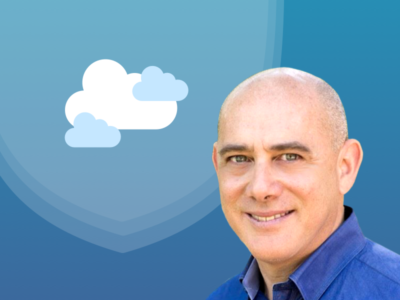 This course is approved by:

Course Reviews:
Thank you. Blessings!
Both enjoyed and found much benefit from this class. I plan to use Window of Heaven points more often when patients are ready. Thank you. Blessings!
Wonderful way of learning truly ❤️
After taking Yair's course about Heaven points in Belgium, it was so good to go over the magnificent material again. Wonderful way of learning truly ❤️
useful in practice
It was a good course…large …and useful in practice
Course Downloads

Course Handout – 11 colorful pages, with points paintings. Available only for participants of the course.
(The handout will be available for download during the course)
About Instructor

Login
Accessing this course requires a login, please enter your credentials below!