The Importance of Clearing Blocks to Treatment in Cancer Survivors
What you will learn
Describe AE (Aggressive Energy) Drains and Seven Dragons blocks to treatment and their indications
Identify their presence in a patient's presentation
Apply the treatment protocols in clinical practice.
Course Overview
Five Elements blocks to treatment are amongst the most fascinating interventions I have observed in 25 years of acupuncture research. Associated with blockages in the patient's Qi, they can have profound negative effects on a patient's physical and psychological health. These phenomena may be a common presentation amongst cancer survivors; clearing blocks has the potential to facilitate profound change in a cancer survivor's wellbeing.
Useful treatment options, they can be considered by any acupuncturist, whether they are working within a Five Element or other theoretical framework.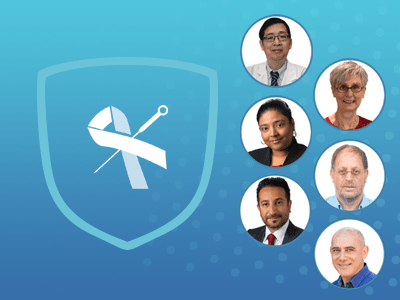 This course was originally presented as a lecture during our annual International Oncology Acupuncture Symposium in 2023 with the theme Supporting Cancer Survivors. You can also access it as part of the complete recording package for the symposium. Click here to explore this valuable collection and enhance your learning experience.

This course is approved by:

Course Reviews:
There are no reviews yet. Be the first one to write one.
About the Teacher

Login
Accessing this course requires a login. Please enter your credentials below!