Catgut Embedding
Course Overview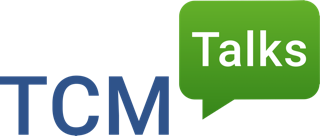 This TCM Talk is designed to provide basic concepts of catgut embedding (CE, implant acupuncture, thread embedding acupuncture, etc.). Emphasis is placed on the advantage of catgut embedding compared to classical acupuncture. Clinical experience and the potentiality of CE is also covered. It offers a different approach to practice acupuncture in the future.
This TCM Talk has been produced from materials filmed at TAO. The TAO congress is an international congress organised by OGKA and held in Graz, every year around September.

Course Reviews:
Good presentation.
Good presentation. If there is detail demonstration, that will be even better. Thank you for your presentation.
Very informative
Very informative, want to learn more
About Instructor

Login
Accessing this course requires a login. Please enter your credentials below!