Cancer: An Introduction to Western Medical Understandings, Classifications and Diagnosis
What will you learn
Strength your understanding of the staging system of cancer.
Develop clearer understanding of prognostic factors of cancer.
Familiar yourself with the decision making process of western medical doctors.
Build up your vocabulary and understanding to confidently communicate with patients and medical stuff .


Course Overview
Learn the different types of cancer and how a western medical Dr classifies the type and stage of cancer and therefore can give a prognosis and decide upon a treatment plan.

This course is approved by: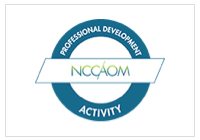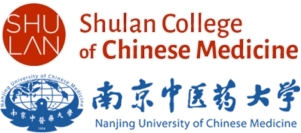 This course qualifies for credit towards the Shu Lan College online MA/Phd program, approved by Nanjing University.

Course Reviews:
Very clear and understandable
Very clear and understandable
No Title
very good structural overview
No Title
Really helpful, clear and understandable!
No Title
Great teacher
I appreciate Dr. Hartung's Western medical explanations and her reverence for TCM. She is easy to relate to and to understand.
About Instructor

Login
Accessing this course requires a login, please enter your credentials below!