Cancer: An Introduction to Western Medical Understandings, Classifications and Diagnosis
What you will learn
Strengthen your understanding of the staging system of cancer.
Develop a clearer understanding of prognostic factors of cancer.
Familiar yourself with the decision-making process of western medical doctors.
Build your vocabulary and understanding, to communicate confidently with patients and medical staff.
Course Overview
Learn the different types of cancer and how a western medical doctor classifies the type and stage of cancer and, therefore, can give a prognosis and decide upon a treatment plan.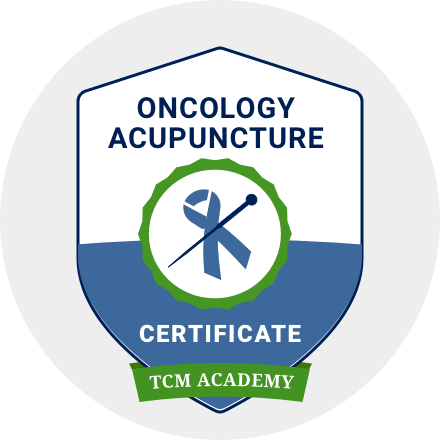 This course is part of the Oncology Acupuncture Program,
The World's Most Comprehensive Oncology Acupuncture Online Program
Click to Learn More >>

This course is approved by:
Don't see your association? Please see more associations at the top bar or email us.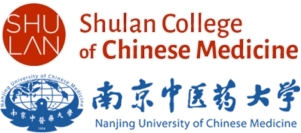 This course qualifies for credit towards the Shu Lan College online MA/Phd program, approved by Nanjing University.

Course Reviews:
logical small chunk of info
Nice and easy to follow as all material was divided into logical small chunk of info
Great
Great lessons, Thank you Really helpfull
Loved this course.
Loved this course. Dr. Hartung's explanations were thorough, clear and easy to understand. Would learn from her any day!
Very clear and understandable
Very clear and understandable
---
Disclaimer | Before You Purchase
Accessing Your Course

After the checkout, the course will be automatically added to your account, and unless otherwise specified, you can start learning immediately.

The course is always available for you if you have an internet connection.

To watch your course, log in. You can reach your courses from your account or the course page.
An easy way to find it is under "My Academy" => "My Courses" on the top bar.
Unlimited Access

Once purchased, we grant you a lifetime access license. See more on our Terms of Use page.

We encourage you to return to courses as learning continues; in each view, we learn and understand new things.
CEU/CPD/PDA

Unless otherwise stated, CEU/PDA/CPD requirements must be completed within 1 year of the purchase. You are advised to print and save your certificate for your records and under your association requirements.

Dimploamtes of NCCAOM & Floridas members need to fill in a form after completing their courses for us to submit the points. CAB & Fachverband members need to write to us an email upon completing their courses to get the required documents. Look for our email after the completion of the course.
About the Teacher

Login
Accessing this course requires a login. Please enter your credentials below!