Bladder Cancer – East and West: Integration, Research and New Findings
Course Overview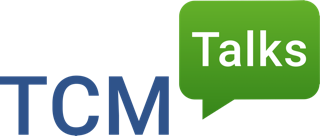 This is a special Course about the integration of Chinese Medicine with western medicine. The unique collaboration focused on researching herbal medicine for bladder cancer had started a dialogue between the head of Urology department, Prof. Gilad Amiel, MD and Dr. Yair Maimon PhD OMD, head of the integrative oncology research center.
In this course they present the model of integration which is based on trust and communication, as well as discussing initial research results, pathology and etiology of bladder cancer from both western and eastern medicine.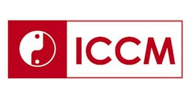 This TCM.ac Talk has been produced from materials recorded at the ICCM Congress. The ICCM arranges a yearly outstanding international TCM gathering which is held in Tel Aviv during the Vernal Equinox, in March, every year.

This course is approved by:

Course Reviews:
clear explanation
Thanks for the clear explanation. Easy to understand,
short and clear to understand
short and clear to understand
Very good idea in the end
Very good idea in the end
Very good idea in the end, about the communication over the Greatwall between the West Medicine and Oriental Medicine, especially in the Bladder Cancer study
About Instructor

Login
Accessing this course requires a login, please enter your credentials below!