Working with People with Hep C in the Age of a Cure
Globally, an estimated 71 million people have chronic hepatitis C infection.
Chinese medicine has a tremendous amount to offer to people who have been diagnosed with hepatitis C, even once the virus has been cleared (cured) through antiviral treatment. Currently, antiviral medicines can cure more than 95% of persons with hepatitis C infection, although with the caveat that many still do not have access due to lack of care or cost of treatment. Yet, a significant number of those who are currently infected with hepatitis C or have cleared the virus have developed or will develop cirrhosis or liver cancer. About 399,000 people dying each year of late stage liver disease or liver cancer.
In this course, Dr. Cohen will make a strong case for using Integrated Chinese Medicine to treat people who continue to suffer with chronic liver disease whether or not they have been cured of hepatitis C infection.
Learning Objectives:
Understand the significance of the worldwide hepatitis C epidemic.
Learn the rationale for treating people with Chinese medicine even after they are cured of hepatitis C.
Will be able to state 3 modalities of Chinese medicine used for people diagnosed with hepatitis C.
______________________________________________________________________
Approvals
Approved by the NCCAOM.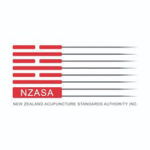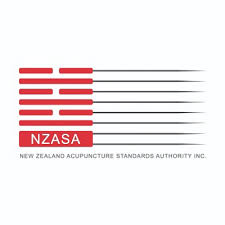 Whilst we are a pre-approved provider for NZASA, we cannot guarantee that ALL of our content will align with the NZASA CPD categories. It is advisable that you seek guidance from NZASA if you are unsure.
TCM Academy courses are approved by Acupuncture NZ. Acupuncture NZ counts each hour as 1 CPD. For any farther assistance please contact us.
---
The course has been produced from materials recorded at the ICCM Congress. The ICCM arranges a yearly outstanding international TCM gathering which is held in Tel-Aviv during Vernal Equinox, in March, Every Year.
Course Features
Lectures

7

Quizzes

0

Duration

1 Hour

Skill level

Graduates

Language

English

Students

109

Certificate

Yes

Assessments

Yes
Working with People with Hep C in the Age of a Cure

6

Learn the rationale for treating Hepatitis C with Chinese medicine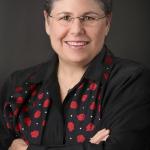 Misha Ruth Cohen, a Doctor of Oriental Medicine and Licensed Acupuncturist, has practiced traditional Asian medicine for the past 42 years. She is the Clinical Director of Chicken Soup Chinese Medicine, Executive Director of the Misha Ruth Cohen Education Foundation, and past Research Specialist of Integrative Medicine at the University of California, all in San Francisco. She is on the board of directors of the Society for Integrative Oncology
You May Like
You May Like