Shen Points and Their Clinical Application
¨All proper needling first treats the spirit" (Su Wen, ch. 25)
The deep art of healing with acupuncture relies on the ability to create transformation on the level of the Shen. From an acupuncture prospective this means that treating on the spirit level and helping patients to transform suffering into growth, is the core of one's practice. From this perspective unfolding the deep mystery of the Shen's relationship to the mind is the essence of human growth.
Point names and locations relate to the deep alchemy of Heaven and Earth, Jing and Shen.  Many acupuncture point reflects this dynamic.
This course covers: special needle techniques; deep understanding of the points and how to use them clinically; treating Shen disorders such as insomnia, poor memory, heart pain and palpitations, depressive disorders and even epilepsy.
Out of the main 361 points, we examine 8 points with the character Shen, Spirit, in their name: He 7, Cv 15, Bl 44, Du 24, Du 11, Kid 25, Kid 23, Gb 13.
Learning Objectives
Deepen your understanding of Shen acupuncture points and the way to use them clinically.
Gain knowledge about the deep alchemy underlying the meridians.
Treat Shen disorders such as insomnia and depression with greater confidence and through deeper understanding.
______________________________________________________________________
Approvals
3 PDAs/CEUs AOM-AC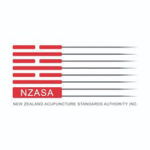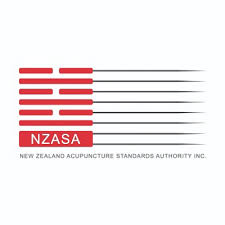 Whilst we are a pre-approved provider for NZASA, we cannot guarantee that ALL of our content will align with the NZASA CPD categories. It is advisable that you seek guidance from NZASA if you are unsure.
TCM Academy courses are approved by Acupuncture NZ. Acupuncture NZ counts each hour as 1 CPD. For any farther assistance please contact us.
Course Features
Lectures

13

Quizzes

9

Duration

2 hours

Skill level

3 PDAs/CEUs AOM-AC

Language

English

Students

74

Certificate

Yes

Assessments

Self
Shen

7

The Shen Points

15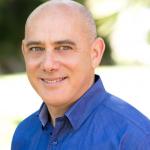 Dr. Maimon is an internationally renowned figure in the field of Integrative and Chinese Medicine with over 25 years of clinical, academic, and research experience in the United States, Europe, and Israel. Dr. Maimon integrates complementary and western medicine in his own unique way. He combines a vast background of TCM styles with a wide clinical and teaching experience. His teaching is clear and inspiring.
You May Like
You May Like
Certified By:
3 PDAs/CEUs AOM-AC