Gates of Life: Bringing to Life Acupuncture Points
This course is an introduction to a beautiful project; creating a book of drawing which allows practitioners not versed in Chinese reading the opportunity the experience points names in a visual way.
Each point has both a unique drawing, describing its name and functions as well as it being part of the meridian.
In this course three world renown teachers are sharing their inspiration of Chinese Medicine as well as explaining acupuncture specific points (Pc 7 & Liv 14) through these drawings.
Learning Objectives:
Get inspired by the passion and knowledge of practitioners and teachers with decades of experiense.
Grow your understanding of acupuncture depth through beautiful drawings.
Improve your clinical use of two important points.
______________________________________________________________________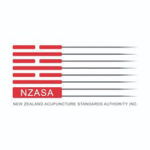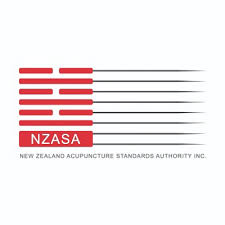 Whilst we are a pre-approved provider for NZASA, we cannot guarantee that ALL of our content will align with the NZASA CPD categories. It is advisable that you seek guidance from NZASA if you are unsure.
Course Features
Lectures

6

Quizzes

0

Duration

43 Min

Skill level

All levels

Language

English

Students

250

Certificate

Yes

Assessments

Yes
Introduction to the Gate of Life Project

2

In this section we talk about the inspirations and motivations of these three practitioners and teachers.

Points Examples

2

In this section we see how the drawings help us to deepen and widen our understating of the acupuncture points and their clinical use.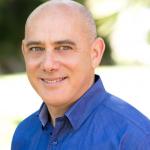 Dr. Maimon is an internationally renowned figure in the field of Integrative and Chinese Medicine with over 25 years of clinical, academic, and research experience in the United States, Europe, and Israel. Dr. Maimon integrates complementary and western medicine in his own unique way. He combines a vast background of TCM styles with a wide clinical and teaching experience. His teaching is clear and inspiring.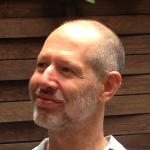 Rani Ayal has been practicing and teaching Chinese Medicine since 1989. Initially trained in Japan in Shiatsu and Meridian style Acupuncture, he returned to Israel to complete his studies in TCM acupuncture and herbal therapy and then continued his training in Classical Chinese Medicine, specializing in the philosophies of Five Phases and Stems & Branches, with master acupuncturist Joan Duveen of Holland who continues to be his mentor to this day. Former head of Acupuncture at Sourasky medical center in Tel Aviv and chairman of the Israeli TCM association, Rani maintains a full time clinic for adults and children, treating over 120 patients a week. Rani is co-author of an upcoming book on the points of acupuncture, named "Gates of Life" and lectures frequently in Israel and internationally.
acujoanne

Really loved this

I agree with Sandra, I could listen to these 3 teachers all day. And while watching this....wishing they spoke about all the points :) The content is so great, and I cannot wait to get the book and also to listen to further teachings from them.

sandra_hart

Sandra

Wow I could listen to these 3 all day. Their descriptions of the channels, points and functions are beautiful. I can't wait to get this book!!! Thank you to them and all involved in bringing this book together.

AlexTee

Alex Turner

Clear, Illuminating, inspiring, well researched, great for visual learners like myself and importantly a compassionate approach to healing. Many thanks! Where can I buy the book?
You May Like
You May Like