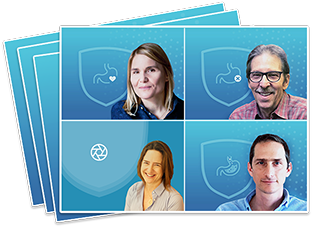 The Treatment of Digestive Issues
A Bundle

6 Courses Included

12:15 hours
On-Demand Video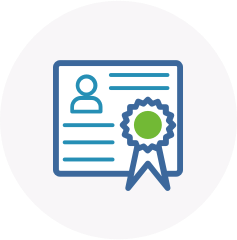 Certificates on Completion
CEUs/PDAs/CPDs
$540
Save Over 20% When Buying Together


Bundle Overview
Treat digestive disorders using a variety of perspectives and approaches. This bundle aims to widen the horizon of your thinking through the topic of digestive disorders diagnosis and treatments.
From the role of Fire in the Digestive System to the Japanese Perspective on Gastrointestinal Issues. An Integrated Nutritional Approach for the Treatment of Esophageal Reflux, A Pre-Heaven Perspective of Diagnosis of Patterns in the Digestive System, Kampo & master Tung.
Beware: by taking this course you will find yourself thinking in new ways and wanting to learn even more.
The bundle includes:

Courses in this bundle are approved by:
Courses are approved separately. Please see each course's page for its details and for other approvals