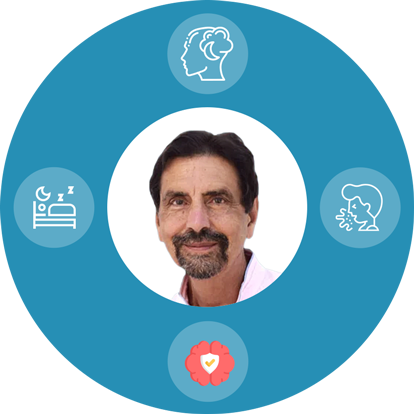 Expand your clinical results with Dr. Montakab
Dr. Hamid Montakab MD

4 Courses Included

15 hours
On-Demand Video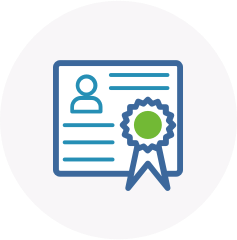 Certificates on Completion
CEUs/PDAs/CPDs
What will you learn
Learn practical treatment skills and diagnostic tools from a fascinating teacher and practitioner with almost 50 years of experience in Chinese Medicine
Employ acupuncture protocols, points, and classical points combination for the specific subjects covered in these courses.
Diagnose and treat Insomnia through the most comprehensive course available.
Interpret dreams for diagnosis and treatment in your clinic.
Expand your understanding of the psyche in Chinese medicine.
Apply practical strategies for the treatment of allergic rhinitis; allergic asthma
$572
Save Over 15% When Buying Together


Bundle Overview
This unique bundle of eLearning courses and live recordings gives you practical tools for treatment and diagnosis and also deepens your understanding of Chinese Medicine concepts, allowing you to apply it to support and help your patients.

With almost 50 years of experience practicing & teaching Chinese Medicine, Dr. Montakab is keen to share with you his knowledge and understanding, opening new horizons, especially on the psycho-energetic level of Chinese Medicine.
Dr. Montakab shares acupuncture protocols and points for the various conditions mentioned, making sure you will not only develop your understanding of the conditions according to Chinese Medicine but also your practical implements.
The bundle includes:

Courses in this bundle are approved by:
Courses are approved separately. Please see each course's page for its details.