Fall in Love with TCM – All Over Again!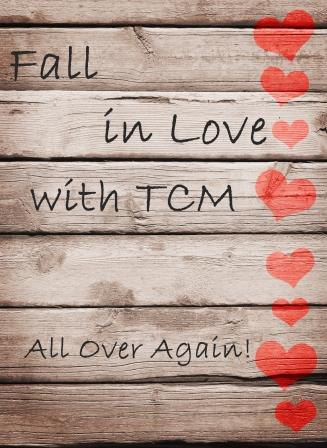 Fall in Love with TCM – All Over Again!
Meet the Teachers and TCM Academy Founder: Dr Yair Maimon
TCM Academy collaborates with the very best Chinese Medicine teachers – their knowledge and inspiration flow as if through meridians and nourishes our e-courses. You and your patients will feel the benefit of their wisdom every time you engage with one of our courses. So why not try one of our free courses and experience this yourself?
If you ever find yourself lost for words when asked about the evidence base for acupuncture, learn from John McDonald and discover his cutting-edge approach to research. If you have been in the world of TCM for a while and feel more jaded than the jade screen, why not watch the marvellous Gil Barzilay and allow yourself to fall in love with Chinese Medicine all over again…
TCM Academy is greater than the sum of our training courses. Through our outreach work, we hope to nourish a worldwide community of practitioners with the necessary confidence and skills to thrive in today's evolving healthcare landscape.
We have recently launched Sharing the Wisdom – a series of interviews where we discover the work carried out by both established TCM leaders as well as learning from emerging talent. We have also instigated a programme to help strengthen the voices of those currently underrepresented in our community. And check out the many TCM Talks available for free.
Our wish is that TCM Academy becomes a worldwide hub from which professional skills, positivity and connections can grow and flow and be a source of nourishment for us all.
TCM Academy was founded by Dr Yair Maimon, with the dream of sharing the jewels of classical Chinese Medicine with worldwide practitioners in an accessible way. His vision and life-work are to promote healing in the world. By engaging with each other, we become a potent and irresistible force for good health. Together we can achieve great things. 
Let us begin.
Best wishes