Tour de TCM: Upcoming Events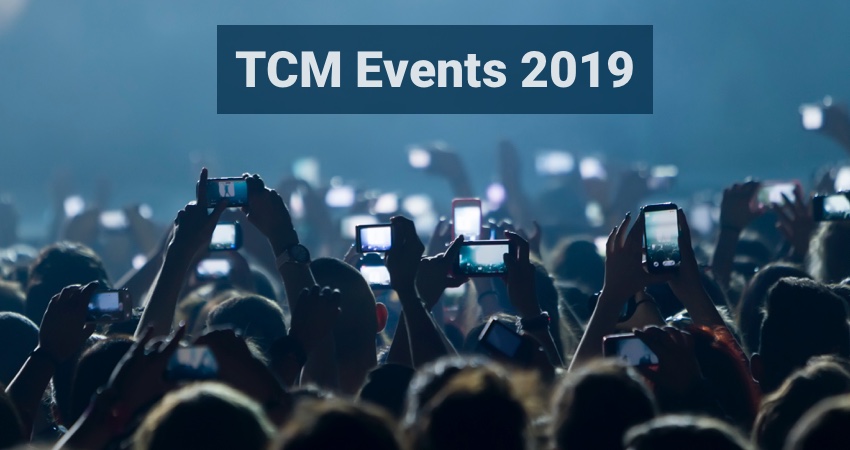 If you're looking to travel and gain some knowledge in TCM, here's a list of upcoming events and congresses for the remainder of 2019.
TCM Academy will be at many of these events, and look out for our TCM Talks live where we bring you short talks from some of the best minds in TCM!
It's not too late to book yourself a little tour-de-TCM and improve your skills!