Invest in Eliminating Hepatitis: World Hepatitis Day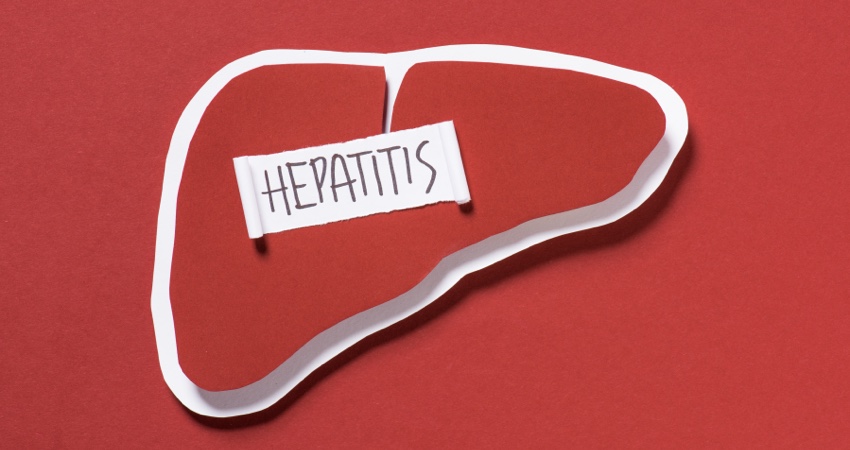 World Hepatitis Day, 28 July, is an opportunity to increase efforts to help people with hepatitis, to encourage actions and engagement by individuals, practitioners and the public and highlight the need for a greater global response as outlined in the WHO's Global hepatitis report of 2017 (WHO).
Hepatitis Day is on the 28th of July because it is the birthday of the Nobel-prize winning scientist, Dr Baruch Blumberg, who discovered the hepatitis B virus (HBV) and developed tests and the vaccine (WHO).
Viral Hepatitis B and C affect 325 million people worldwide and cause 1.4 million deaths per year. There are 9 times more people with hepatitis than HIV (WHO). Most importantly, hepatitis is preventable, treatable, and in Hep C, curable. Yet, 80% of people with hepatitis lack prevention, testing and treatment (WHO).
What does this have to do with Chinese medicine?
TCM serves more than 1 billion people in Southeast Asia, and more than one quarter of the world's population uses TCM. TCM is a very old and established system of medicine based on restoring harmony and balance to the body.
In modern times, perhaps the last half century, there has been an accumulation of data about the practice and clinical outcomes of treatment of liver diseases with TCM, especially in hepatitis C and B (Caring Ambassadors).
TCM treatment mainly focuses on controlling liver inflammation and fibrosis by dispelling the evil and supporting righteous qi. There are many changes happening in the body during the course of infection, and TCM is a multiple-target strategy that looks at the spectrum of pathogenesis.
Herbal remedies do not eliminate the virus, but can be a complementary treatment for symptom management and to alleviate the side effects of treatment. Herbal treatments may reduce viral load, control liver inflammation, protect the liver cell membranes and reduct liver cell necrosis.
TCM also improves the patient's overall feelings of well-being by reducing fatigue, decreasing discomfort, improving appetite and digestion, improving bowel movements, fading of liver palm, clearance of jaundice (Caring Ambassadors), and lower risk for hepatocellular carcinoma (Merry, 2018)
What can you do to support your patients?
Take the time to educate yourself about TCM treatment of hepatitis and learn how to work with the medical community to support the best outcomes for your patient. In Working with People with Hep C in the Age of a Cure, Dr. Misha Cohen explains the treatment of people with hepatitis C, including discussion of reading lab reports, herbal formulas, and how to interact in an integrative setting to make sure patients are getting the best results.
Support your community and get the word out there.