Springtime Offer on Top 4 Courses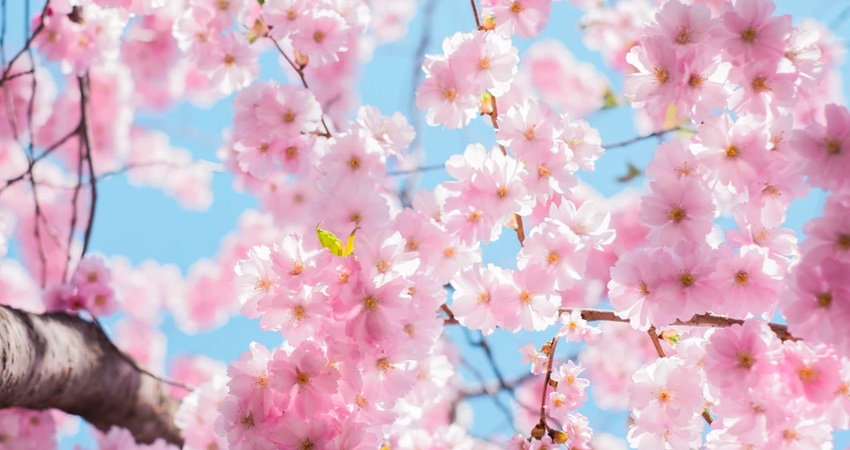 Spring is in the air! A new season is upon us and we want to celebrate new growth and learning!
We have had such an amazing response to our courses so far in 2019 that we want to give back to you!  As a special thank you to everyone that has helped us spread quality Chinese medicine education, we are offering 20% off of our top courses until the 15th of April!
Check out the descriptions and blog posts on these amazing courses below! Use the coupon code: SPRING20 to redeem.
1)Acupuncture for Insomnia: Sleep and Dreams in Chinese Medicine
Sometimes treating insomnia gets complicated by the presentation of several different patterns and layers of issues, with multiple systems affected. In order to adequately treat Insomnia, one must deeply understand the movements of qi in the body, and learn how to treat both the root and the branch of the disease.
Check out this blog post on Insomnia and the Rhythms of Sleep.
2)Shen Points: The Spirit of the Acupuncture Points
Most patients are in need of deep healing and internal transformation. In order to promote change at the source, we need to understand the internal causes of their disharmony or dis-ease – the emotions.
Chinese medicine offers a deep framework for understanding life, well-being, disease and suffering. This understanding is rooted in the movement of Qi between heaven and earth. Point names and locations relate to the deep alchemy of heaven, earth, Jing, and Shen. There are many points that reflect the dynamics of the Shen and have the Chinese character for Shen in the name.
Dr. Yair Maimon discusses 8 acupuncture points with Shen in the name, including special needle techniques, how to use the points clinically, how they relate to Shen disorders like insomnia, poor memory, palpitations and even epilepsy.
3) Electro-Acupuncture Theoretical Training
Electro-Acupuncture Theoretical Training teaches the mechanisms and actions of electro-acupuncture from a neurobiological perspective. You will learn how and when to use electro-acupuncture, and how to make the proper considerations before using it. Feel comfortable choosing the intensity and frequency of stimulation, and feel comfortable knowing how to talk about it to your patients and in general.
If you to learn more, check out this blog post: Do you use Electro-acupuncture?
4)The Biochemistry of Acupuncture
What happens chemically in our bodies when an acupuncture needle is inserted?
Needle insertion triggers a release of ATP and adenosine, causing a cascade of events that affect all tissues and systems in the body. In The Biochemistry of Acupuncture, Dr. Mel Hopper Koppelman, D.Ac., Msc goes deeply into the process of purinergic signaling discusses the supporting research, showing how central these biochemical processes are to healthy cellular communication and how acupuncture, moxa and tuina are involved. She covers how this signaling is involved in the modulation of pain, the immune system, intestinal motility, cardiovascular disease, and communication between the heart and brain.
Perhaps most importantly, Dr. Hopper explains how you can use the science to speak to your patients and community, and increase confidence in our medicine.