TCM Talks LIVE on Facebook!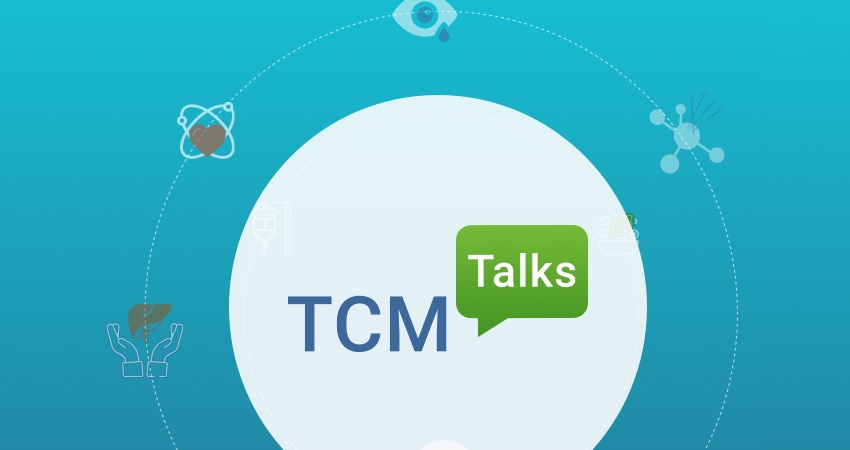 You definitely don't want to miss this!
Update: all lectures are now available for free on TCM academy; Register and watch.
Everyone has heard about TED Talks, but have you heard about TCM Talks?
TCM Talks is broadcasting live on Facebook on April 4th, 2019!
Devoted to spreading knowledge in Chinese medicine, TCM Academy brings you three unique and empowering short lectures from established practitioners and educators in our field.  
Dr. Yair Maimon, Prof. Elad Schiff and Steven Birch will be sharing pearls of wisdom from the 12th Annual International Congress in Chinese Medicine in Tel Aviv, Israel on April 4, 2019.
Join the Facebook event here, and get ready for a great lineup!
Personalized Chinese Medicine: logic or magic by Dr. Yair Maimon 

Chinese medicine is based on the principle that each person is unique, and is therefore a personalized medicine.

 

The diagnosis process involves methods like observation, assessing the emotions, palpation, the pulse, and more.

 

This sometimes brings up a dilemma about which treatment strategy to take, as there are many options to choose from.

 

So, how do you decide?
Innovative lab testing in cancer patients may present an exceptional opportunity to narrow the decision making in the treatment of cancer with Chinese medicine.

 

There is also surprising evidence of the effectiveness of the subjective clinician approach.

 

This also helps to bridge the gap between the art of healing and the science of medicine, while still respecting the uniqueness and value of each individual patient.

Old Wisdom, New Science: Integration of TCM in Hospitals: the Bnai Zion Experience by Prof Elad Schiff

Acupuncture is one of the most commonly used complementary medicine modalities in the outpatient setting. Yet, very few hospitals actually provide acupuncture treatment in a systematized way for hospitalized people. Providing acupuncture in hospitals presents a challenge for the institution, for practitioners, and for patients.

 

The issues faced in terms of safety and effectiveness, are substantially different in a hospital setting. This presentation will outline challenges and provide guidance for integration of acupuncture in a hospital setting, based on nine years of operating the complementary medicine service at Bnai Zion Medical Center.

Accepting the Evidence "Acupuncture as an Emergent Treatment Option in Mainstream Healthcare by Steven Birch

Now that the evidence base has grown in size and quality, acupuncture has emerged as an effective therapy for a growing number of conditions. Consumers of this evidence have incorporated acupuncture as a treatment option in their healthcare solution, for a surprising number of problems. This presentation will discuss emerging developments in acupuncture as a treatment option in mainstream healthcare.