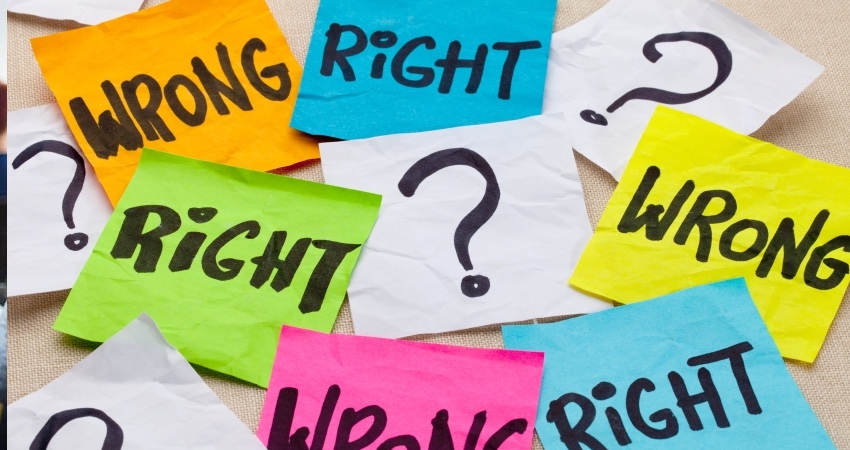 Many professions are governed by a code of ethics, including Chinese medicine.  Early in our education, we learn about ethics and how relevant they are to every-day practice.  Because of this education, we know what is expected of us in our patient relationships, and we understand the legal boundaries of our practice.    
The NCCAOM general code of ethics says that we collectively agree to respect the rights, privacy and dignity of our patients, and that we will always maintain confidentiality and professional boundaries; only treating what we are competent to treat, and staying within our scope of practice. 
We recognize our patients as full agents and participants in their own healthcare decisions.  And thus, make sure to document our treatments and outcomes appropriately, and regularly update our patients on their progress.  When we accept and treat patients, we do so in a non-discriminatory way, staying committed to the highest quality of care. 
We know to look for red-flags and refer out when appropriate or necessary.  We continuously expand our knowledge through additional education and training, and support the growth of our medicine (NCCAOM).
These general principles mostly relate to how we should behave as practitioners, but not as consumers or producers of research.  What if you do some internet research for treatment strategies, how do you verify the quality of the research?  How do you know what you can legally repost or share?  What does it mean to be ethical in choosing your data sources?  Do you know if the journal is real?
To believe research, we depend on honesty in the process.  The data, the results, and the methods must all be clean.  While we typically trust that we are not being deceived, it is not always the case.  There are some common mistakes, like the incorrect reporting of trial design, but there are also more egregious situations, like predatory journals and peer review fraud.
Predatory journals tend to take advantage of people who are under immense pressure to be published.  They may charge to publish the research, and never actually print a journal.  Sometimes these journals can be difficult to identify, but they do share some common characteristics. 
So, how do we identify them?  There are existing international ethics and laws that have lead to the development of systems and tools to validate research, like institutional review boards or impact factors.   
In Ethics and Law in Acupuncture and TCM Research, Jennifer Stone goes deeply into the relevant ethical considerations when dealing with research.  Stone covers what to look for when reading, using, publishing, sharing, and/or doing research. 
If you don't know where to find the rules about posting research online, or the laws of bio-ethics, then check out Jennifer Stone's, "Ethics in Acupuncture and TCM Research.