12th Annual ICCM Congress in Tel Aviv, Israel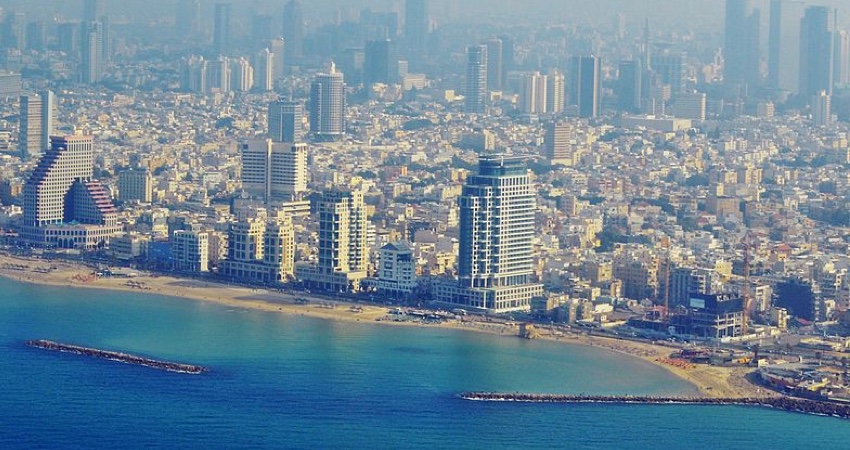 Who wants to join us in Israel in April of 2019?
TCM Academy is super excited to be partnering with and sponsoring the 12th annual ICCM conference!
Come to Israel for 3 days of engaged learning and sharing with other practitioners of Chinese medicine.
Learn about different treatment modalities in TCM:
The Shang Han Lun
Stems & Branches
Wang Ju-Yi's Meridian Therapy
The Balance Method
Toyohari
5 Elements
Besides all of the wonderful lectures, there are other fun activities:
A weekend trip to Jerusalem, the Dead Sea & Masada
An integrative hospital tour
An international evening to meet and greet our fellow practitioners
A walking tour of Tel Aviv at night
You can take a vacation, continue your education, and hang out with a bunch of awesome TCM folks!
For more information, email info@iccm.org.il or visit http://www.iccm.org.il/en/about-congress/