World Acupuncture Day (WADO) at UNESCO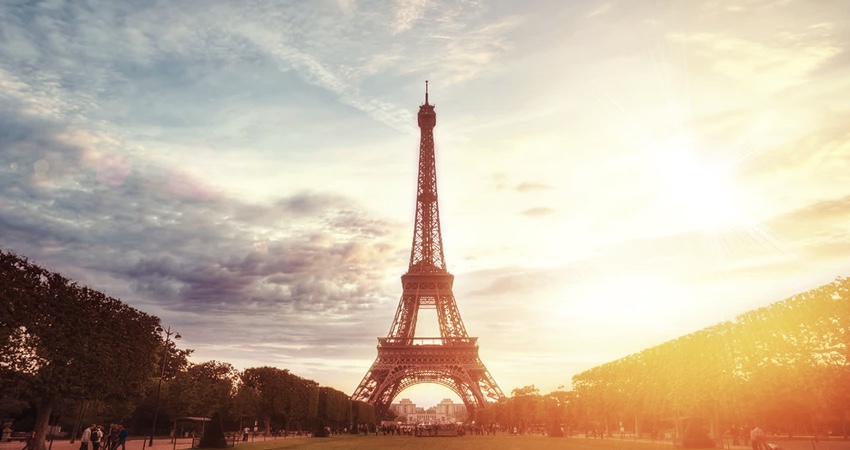 World Acupuncture Day: November 15, 2018
In November, all "Acupuncture roads" are going to Paris.  Paris will be the stage for the World Acupuncture Day and also of the World Scientific and Cultural Dialogue on Acupuncture.
The City of Lights with her beautiful autumn colours, will greet us for three amazing days with 150 speakers, exhibitions, a show and a gala dinner.
All of this in two magnificent places, the UNESCO building and the City of Science and Industry.
ETCMA members have a special rate. Don't miss the opportunity to be part of the history of Acupuncture.
Go to https://www.wad-o.com/en/ to register.
The TCM Academy team will take part in this special event, looking forward seeing you you all there…