Come join us at the International TCM Congress in Krakow, Poland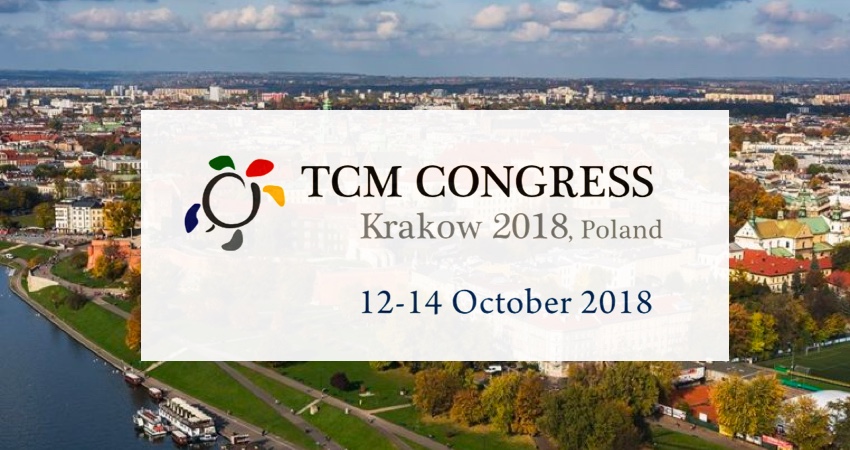 Come join us at the International TCM Congress in Krakow, Poland. October 12-14, 2018
TCM Academy is proud to sponsor the TCM and Evidence Based Medicine track at the Congress, where our founder, Dr. Yair Maimon will be speaking. Dr. Maimon will be presenting evidence-based approaches to TCM cancer care and summarizing over a decade of research.
During the Congress, attendees will enjoy 4 symposia:
– TCM and Evidence Based Medicine
– Gynecology and Fertility
– Pediatric Diseases
– Shen, Psychic & Psychosomatic Diseases
The speakers comprise world-known leaders in our field, including:
Elisabeth Rochat de la Vallee, Yair Maimon, Sun Peilin, Julian Scott, Yifan Yang, Joan
Duveen, Bartosz Chmielnicki, Yuan Heping, Shulan Tang, and others.
The pre-congress lecture is "Diabetes – diet and Chinese herbs treatment". There will be open lectures, meetings with speakers, daily medical Qi Gong workshops, exhibitions, and a banquet party in the beautifully situated, Przegorzały castle.
Furthering TCM and your education is a great reason to visit the magical city of Krakow!
We warmly invite you to register for this unique event!