2018 TCM conferences and events to add to your calendar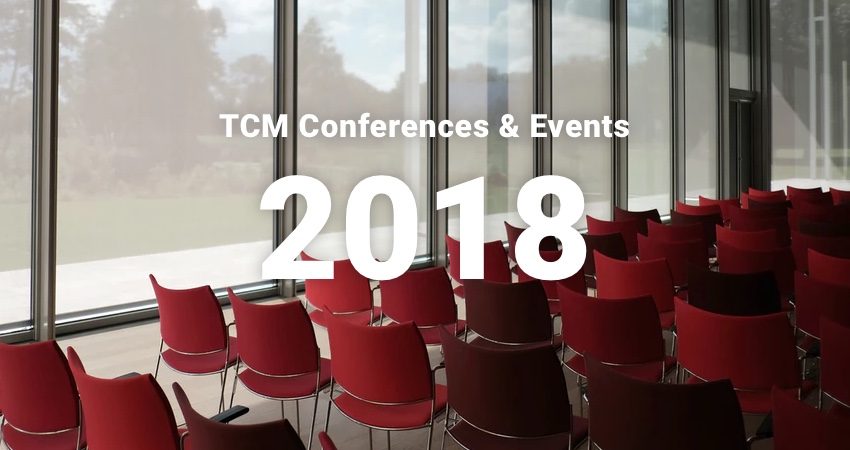 We've nearly made it through summer, but the 2018 TCM conferences schedule has barely begun. We've put together a list of all the major upcoming Traditional Chinese & Integrative Medicine conferences and events around the world to attend, or follow.
Be sure to check this page periodically —we'll be updating it as new conferences are announced, changes are made, and dates are formalized.
September
September 14-15 in Providence, Rhode Island, USA
EBA Symposium, Evidence Based Acupuncture

September 21-23 in London, UK
British Conference of Acupuncture and Oriental Medicine 2018 , Gate of Life
September 21-23 in Austin, TX, USA
Southwest Symposium, the spirit and science of integrative medicine
September 27-29 in Graz, Austria
TAO Kongress, 15th International TCM Congress
October
October 12-14 in  Krakow, Poland
Inertnational TCM Congress Krakow
October 20-21 in Bologna, Italy
2nd International Symposium on Research in Acupuncture
November
November 9-11 in Melbourne, Australia
International Integrative Chinese Medicine Conference – Supercharge Your Fertility Practice
November 17-18 in Rome, Italy
The 15th World Congress of Chinese Medicine
November 17-18 in Cape Town, South Africa
2nd Southern African Congress of Integrative Medicine,
November 15-17 in Paris, France
World Acupuncture Day
If you believe we've missed out an event – please do let us know at social@tcm.ac.