TCM Oncology Certification Program Jun 2018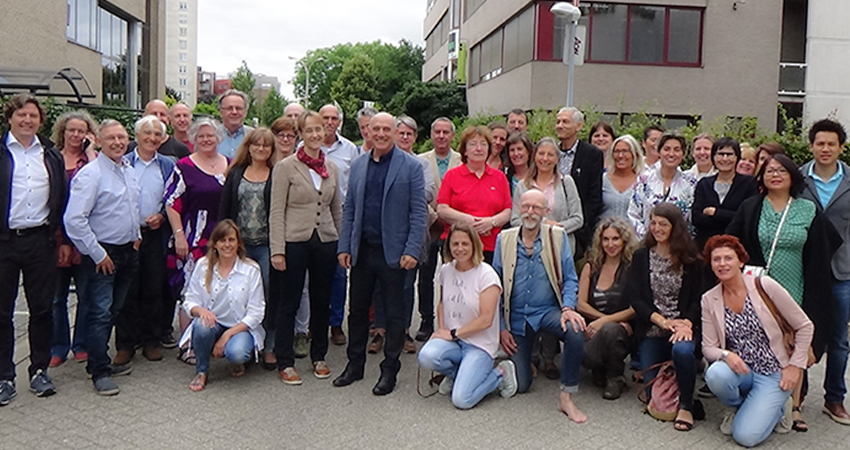 Last week, another cycle of the TCM Academy's Oncology CertificationProgram ended successfully.
The TCM Oncology Program is focused on integrating western and eastern medicine in treating cancer patients, the program is built from 6 months of online learning followed with a 3 days in-person course which took place this time at The ICZO institute in Brussel.
We had the privilege to help over top 40 practitioners from all over Europe to improve and deepen their skills in treating patients with cancer.
If you are interested to learn more about the TCM Oncology Program please click here