Latest Research in TCM Oncology – New course!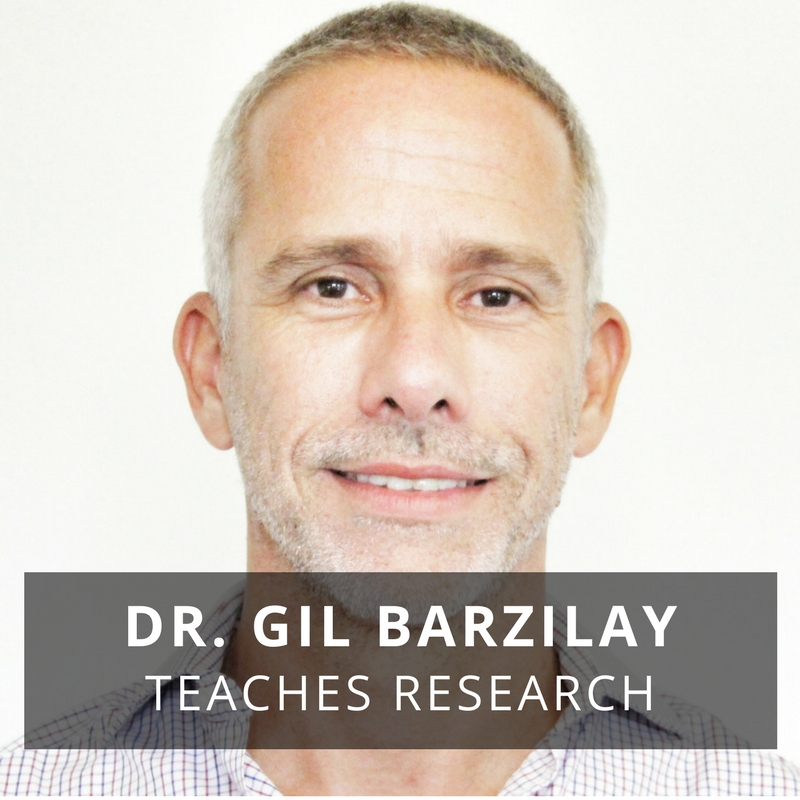 New course on TCM Academy of Integrative Medicine! Sharon Bar Gil Teaches Oncology Research – Latest Research in TCM Oncology
Capitalizing on the rapid expansion of clinical research in Chinese Medicine over the last decade, this course shares with viewers the latest research related to treatment and/or palliative care in Oncology by the different methods of Chinese Medicine: acupuncture, herbal medicine, nutrition, and Qi-Gong.
Course open for enrollment on TCM.AC – Learn more
This course is approved for credit of eLearning by NJUCM Ma/PhD online UK program and by Shulan College
Each one of our courses includes extra activities and quizzes for you to evaluate your progress and integration of knowledge.
Let us know what you think by using the feedback forms scattered throughout the website.
Cheers,
The TCM Academy team