Targeting The Hallmarks of Cancer with Nutrition – New course!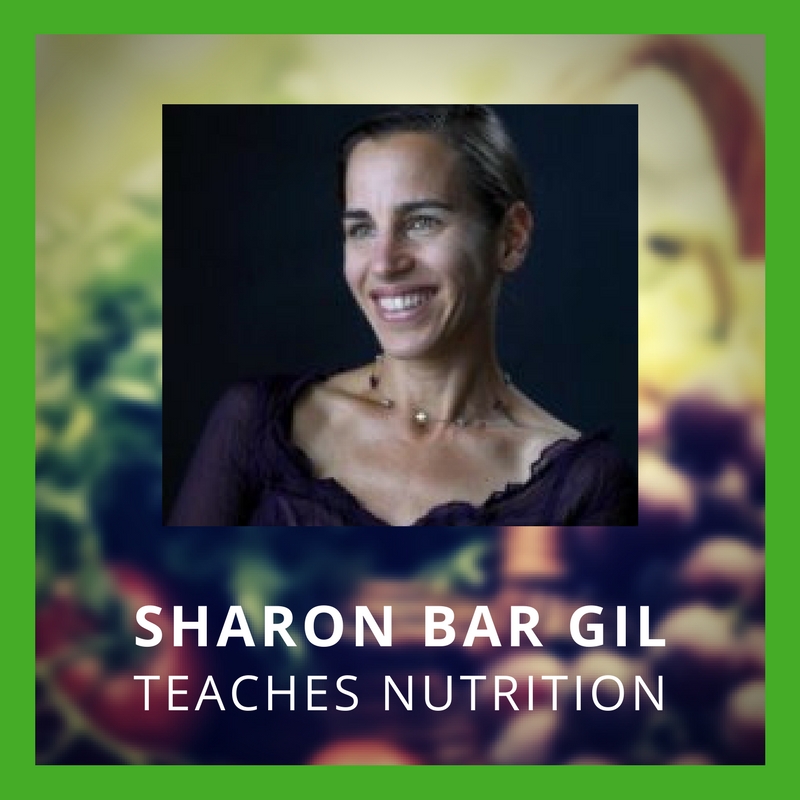 New course on TCM Academy of Integrative Medicine! Sharon Bar Gil Teaches Nutrition – Targeting the hallmarks of cancer with nutrition.
How can we utilize nutrition to target known cancer mechanisms?- an integrative approach.
Course open for enrollment on TCM.AC – Learn more
Current oncology is constantly evolving and moves towards personalized treatments. But core problems such as treatment toxicity, disease relapse and extremely high treatment costs are still a major concern.
Knowing the main cancer mechanisms and how to target them with nutrition may provide a safe, inexpensive and safe tool that can synergize with current conventional treatments.
This course is approved for credit of eLearning by NJUCM Ma/PhD online UK program and by Shulan College
Each one of our courses includes extra activities and quizzes for you to evaluate your progress and integration of knowledge.
Let us know what you think by using the feedback forms scattered throughout the website.
Cheers,
The TCM Academy team