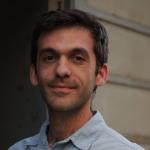 Dr. Tom Fleischer Ph.D, Dip.CM
Dr. Tom Fleischer is a Chinese medicine clinician and scientist. His research interest involves bridging the gap between the traditions of Chinese medicine and the evidence-based approach of science, via clinical work, basic research, and investigations of texts from premodern China.
My Courses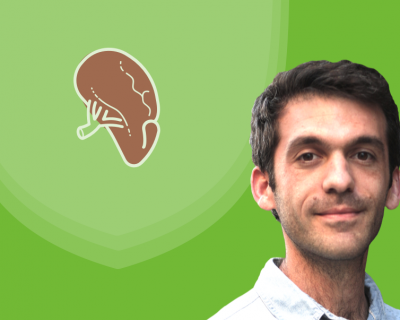 Read More
In modern Chinese, the spleen is designated by the character pi 脾. The accuracy of this translation is shrouded in controversy and some commentators...