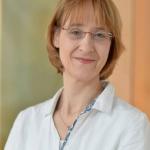 Dr. Julia Hartung MD
Internal medicine specialist. Dr. Julia Hartung MD specializes in hematology and internal oncology. With her further education in Chinese Medicine she is bridging, in her own clinic, conventional and complementary medical therapies.
My Courses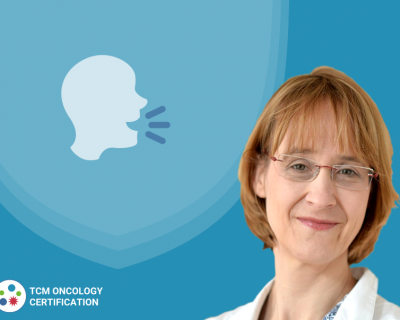 Read More
Communication with Cancer Patients Learn how to communicate with cancer patients and understand their emotions as they are being confronted with the diagnosis and...