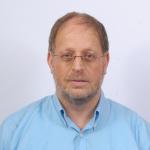 Dr. Noah Samuels MD
Dr. Noah Samuels, MD Medical Director, Tal Center for Integrative Oncology, Sheba Medical Center, Israel. Dr. Samuels is a specialist in Internal Medicine and certified in the field of alternative medical treatment. He has co-published numerous studies in the field of integrative medicine expert analysis and complementary medical systems.
My Courses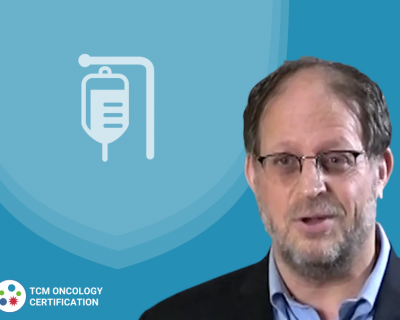 Read More
Chemotherapy Induced Peripheral Neuropathy In this course you will be presented with the conventional medical perceptive on chemotherapy induced peripheral neuropathy. Learning Objectives: Understand the...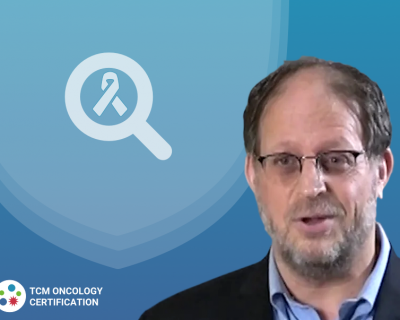 Read More
Early Diagnosis of Cancer: Risk Factors & Warning Signs In this course, Dr. Samuels, MD, explains risk factors & warning signs for an early...