Treating the 5 Types of Menopause
The Chinese view of menopause is based on a matriarchal ancient society. Once a woman stops "wasting blood" – this blood can now nourish her Heart and prepare her for her role in society as a "wise woman" – a leader of her community. Thus, menopause is another stage in a woman's development, one of new harmony and well being, different from the previous stages. It should be asymptomatic!
The classics are clear on the 7-year cycle in women. However, the direct relationship TCM has made between menopause and Kidney weakness is far from comprehensive. The status of Earth (Spleen and Stomach) for example, is usually ignored as well as the imbalance caused in all other elements. This course describes these 5 elemental types of menopausal symptoms, highlighting the main symptoms and signs for each.
Learning Objectives
Treat menopausal symptoms according to the 5 elemental types system.
Sharpen your understanding of woman's development stages.
Create an holistic, whole view of the involvements of the organs in menopause.
Use correct different herbal formulas for different women and different symptoms.
Course Downloads

Treating the 5 Types of Menopause – Course Handout, List of formulas. Available only for participants of the course.
______________________________________________________________________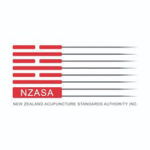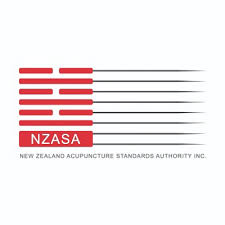 Whilst we are a pre-approved provider for NZASA, we cannot guarantee that ALL of our content will align with the NZASA CPD categories. It is advisable that you seek guidance from NZASA if you are unsure.
Course Features
Lectures

6

Quizzes

6

Duration

1:40 hours

Skill level

2.5 PDAs/CEUs

Language

English

Students

30

Certificate

Yes

Assessments

Self
Introduction to Menopause

4

The Treatment of Menopause

8
franka

excellent integrative approach

This course discusses the 5-element Constitutions during the transition time to menopause (and beyond) and has given me a lot of food for thought, a better understanding of their typical weaknesses, symptoms and best treatment options. Really enjoyed it, definitely recommend!
You May Like
You May Like
Certified By:
2.5 PDAs/CEUs