Numerology in the Classics – Unfolding the Mystery of Life
Numerology plays an important role in Chinese philosophy and provides the background for a deeper understanding of Chinese medicine. Numbers do not only have a quantitative value, each number also has certain specific qualities.
In this first of a kind course Élisabeth Rochat de la Vallée explores the meaning of numbers in ancient Chinese texts and explains the correlations of numbers in Chinese medicine. Through a dialogue with Dr. Maimon, a clinician with over 30 years of experience, the expression of numbers in Chinese philosophy and medicine opens up a deeper layer of understanding.
Learning Objectives
Explore the meaning of numbers in Chinese philosophy
Familiar yourself with numbers and their place in human life
Deepen your background of Chinese medicine
______________________________________________________________________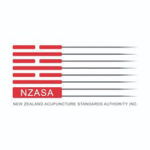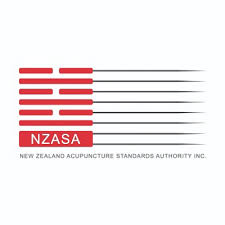 Whilst we are a pre-approved provider for NZASA, we cannot guarantee that ALL of our content will align with the NZASA CPD categories. It is advisable that you seek guidance from NZASA if you are unsure.
---
This course has English subtitles.
Course Features
Lectures

9

Quizzes

10

Duration

2 Hours

Skill level

3 PDAs/CEUs

Language

English

Students

23

Certificate

Yes

Assessments

Self
Numerology in the Classics

17

Numerology in the Classics - Final Quiz

1

Test yourself :)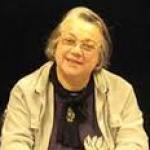 Senior sinlogist Elisabeth Rochat de laVallée has been studying and translating the classics of Chinese Medicine and philosophy for over 40 years. She continues teaching worldwide.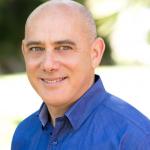 Dr. Maimon is an internationally renowned figure in the field of Integrative and Chinese Medicine with over 25 years of clinical, academic, and research experience in the United States, Europe, and Israel. Dr. Maimon integrates complementary and western medicine in his own unique way. He combines a vast background of TCM styles with a wide clinical and teaching experience. His teaching is clear and inspiring.
pamacupuncture@gmail.com

Numerology in the Classics

Thoroughly enjoyed the course and found the information provided some excellent foundation knowledge which I was lacking. In some respects it is like having a structure standing on a foundation that has a few pieces missing. It can be quite strong and viable if the crucial bits are there, but it can take many more challenges if all the foundation is present. That is what this course provides.
You May Like
You May Like
Certified By:
3 PDAs/CEUs