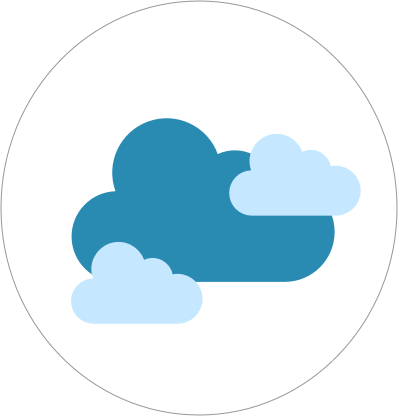 Clearing the Clouds Series
Treating Anxiety and Depression with Shen and Heaven Points

5 Courses Included

9 hours
On-Demand Video

42 Interactive
Quizzes

Certificate On Completion

PDA/CEU/CPD

Special Offer
$384
Save 15% When Buying Together
What will you learn
The most magical part of acupuncture is the ability to transform, to touch heaven in the patient, alleviating the suffering, clearing the clouds and allowing healing and change.

Transform patient negative emotions into positive growth.
Enhance your understanding of Shen Total of developing deeper insights in regard to the rule of the 7 emotions.
Recognize the movement of Qi in man and its relation to heaven.
Understand anxiety and depression from a Chinese & Western point of view.
Treat complex emotional disorders like anxiety and depression confidently in daily clinical practice.
Develop a deeper knowledge into usage of acupuncture points which treat emotional suffering.
Discuss case studies to learn how this knowledge is used in the reality of daily practice.
Program Overview
This unique series of lectures is prepared and organized to advance your understanding of Shen in Chinese medicine and the rule practitioners & acupuncture plays in transforming emotions.
The program includes:

This program is approved by: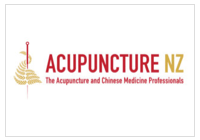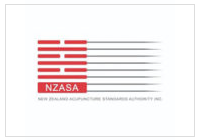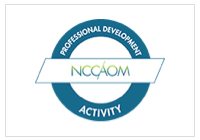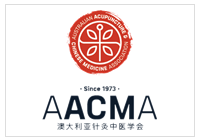 Program Reviews:
an amazing gift
It is an amazing gift to receive the teachings at home. Its the first time for me and I was not quite sure because I like the direct experience and connection. Much to my surprise it was a very positive and gave me time to go through the information once and again at my own rhythm. Yair was wonderful in his natural and spontaneous way so it was easy to connect to his energy too. Maybe because I met him last year in Lisbon in a course, I already felt the personal connection. Maybe because "physical" distance is not as important as we think. The heart and the common intention knows not of this distance , it is not relevant. Thank you for enabling us to share in your knowledge and experience.
An important course
An important course for all who work with acupuncture on a psychological level, trying to give support to their patients at coping with loss, trauma, insecurity. Also important for those treating oncology patients, because it covers a great deal of the problems they face.
Thank You from the bottom of my heart.
I don't know enough superlatives in English…so better I say simple: Thank You from the bottom of my heart.
A blessing
I really appreciate this course, have learned a lot and put it into practice. A blessing for me and my patients, Susanne
Spectacular Teaching
Thanks.
This is a spectacular teaching. I am finding the information fascinating as well as useful.