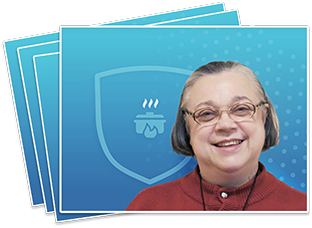 The Roots of Chinese Philosophy & Medicine
Elisabeth Rochat de la Vallée

11 Courses Included
some with English subtitled

20 hours
On-Demand Video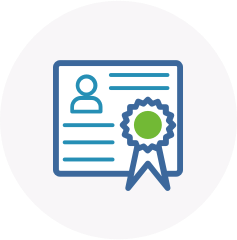 Certificates on Completion
$531
Save 15% When Buying Together

What will you learn
Explore the Classical foundations of Chinese medicine, appreciate the depths of its philosophy and gain profound insights that will transform your clinical practice.

Discover the meaning of numbers in Chinese philosophy & Medicine.
Deepen your background of Chinese medicine and its foundations.
Discover the symbols depicting Yin and Yang, Hun and Po, and different dimensions between Heaven and Earth.
Gain in depth insights in the philosophical origin of Chinese Medicine.
Understand the basic terms Wu Wei (Non-Acting), Ziran (Natural and Spontaneous States & Xing Ming (Nature and Destiny of a Human Being) from a Taoist view.
Learn the classical texts with focus on The Body, Rituals (LI), Light (Ming) & Good (Shan)
Bundle Overview
This unique bundle of eLearning resources and live recordings takes you deeper into understanding the underlying heart of Chinese medicine.

Join Elisabeth Rochat de la Vallée on her exploration of key Chinese medical concepts including numerology, Jing and destiny. The course provides practical advice and clinical tools that will strengthen your daily practice.

Elisabeth Rochat de la Vallée teachs with Dr Yair Maimon in some of the materials, adding further clinical insights to the courses.
The bundle includes:

Courses in this bundle are approved by:
Courses are approved separately. Please see each course's page for its details.