What is eLearning?
The Benefits of Increased Stimulation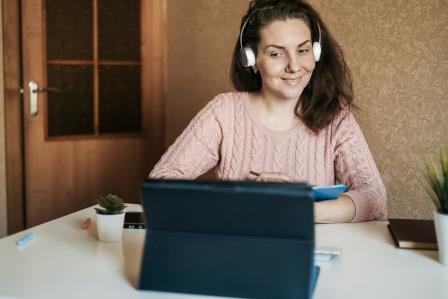 The human brain likes to be stimulated – to be exposed to new things. Research suggests that we are able to focus more and remember better if we mix things up a bit.
TCM Academy studied the psychology of learning and applied this knowledge to our e-courses. The results are e-learning experiences that maximise your ability to focus and to remember the information that you have been taught.
Easy digestion. As Chinese Medicine practitioners we recognize the importance of digestion. Our e-training courses are carefully edited into bite sized chunks. This means that information is presented in a simple to digest format and that you can, later, easily go back to retake a specific topic, without endless search through a single video.
Embed the knowledge. We have stirred regular short Quizzes into our e-courses. These allow you to recap information soon after you have heard it – which will lead to greater retention and embedded learning.
Your own pace. Once you have purchased a course it is yours to watch indefinitely – meaning that there is no need for you to binge watch – you can watch and learn at your own time and pace.
Repeated learning. Embedding knowledge comes with repetition. We recommend watching courses more than once. Watch, practice, return to it, and you will notice something new in your course. And then again. From Fire to Earth, through Metal and Water and back to Wood.

Enjoy the benefits of true e-learning.
We are certain that you will enjoy and benefit from our e-learning format – shared by some of the world's leading universities and that it will continue to nourish you and your practice.
---
If you have never taken an eLearning course, we invite you to take one for free, right now