TCM Talks will be live at the Congress in Poland!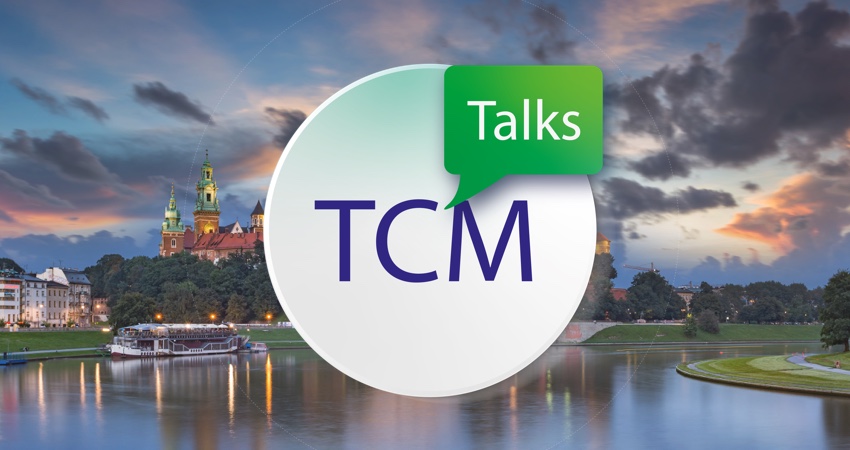 The fourth annual TCM congress in Krakow is looking pretty amazing this year… you do not want to miss out!
TCM Academy is proud to be working with the Polish Society of Traditional Chinese Medicine (PTTMC) to promote the practice of Chinese medicine, with a focus on clinical application.
This year's congress will take place October 11 to October 13, 2019 in Krakow, Poland.
On October 12, TCM Academy will be hosting another TCM Talk featuring 3 masters of TCM who will share their knowledge with you, live on Facebook.
It's a great place to meet practitioners and exchange knowledge. It is also a great time to meet some of your favorite TCM Academy professors!
The core topics at this congress are:
Yangsheng
Techniques of acupuncture and moxibustion
Herbal treatment of acute and chronic conditions
Some of the brilliant speakers:
Peter Deadman (UK)
Yair Maimon (IL)
Rani Ayal (IL)
Bartosz Chmielnicki (PL)
David Hartman (AU)
Li Jie (ND)
Sun Peilin (BL)
…and more!
For more information and to register, click here. We can't wait to see you there!