Register Now! Integrative Oncology Certification Workshop – March 2019, Poland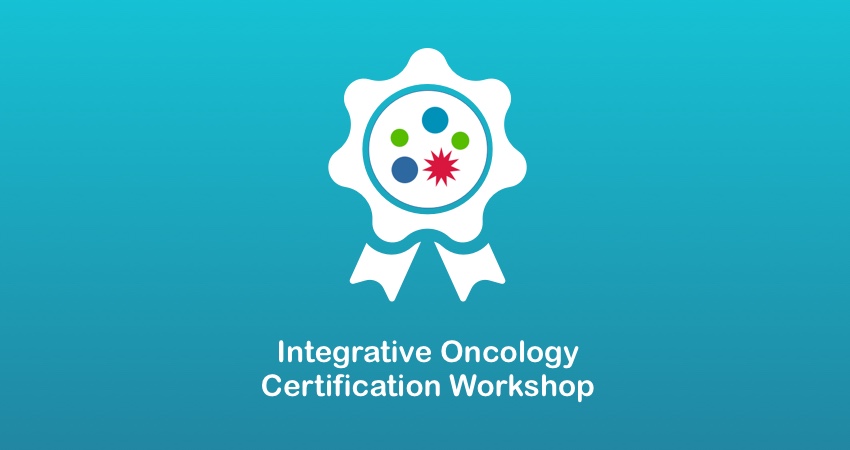 On March 15-16, 2019, AcuArt will be hosting the onsite International Certification for Oncology Acupuncture weekend in Poland.  
The On-Site Integrative Oncology weekend is designed to complement the online module, as well as to complete the certification in Integrative Oncology Acupuncture.
The time spent together will allow for a direct education and interaction that modern technology cannot provide. You will meet other practitioners, study together, and get the opportunity to collaborate with professionals in the field of Integrative Oncology. 
The weekend will be led by Dr. Yair Maimon, Phd., a Chinese Medicine practitioner with over 30 years of experience as, a teacher and researcher, focusing on Oncology and Shen.
TOPICS
The lectures will cover a breadth of subjects, including: analysis of cancer patterns, evaluating pre-existing conditions, side effects of chemotherapy, treatment of the immune system, cases studies, special needle techniques, diagnosis and treatment of different types of cancer, as well as understanding general scientific research and specifically oncology acupuncture research.
REGISTRATION
AcuArt
Email: sekretariat@acuart.pl