Holiday Special – 1 Year Pass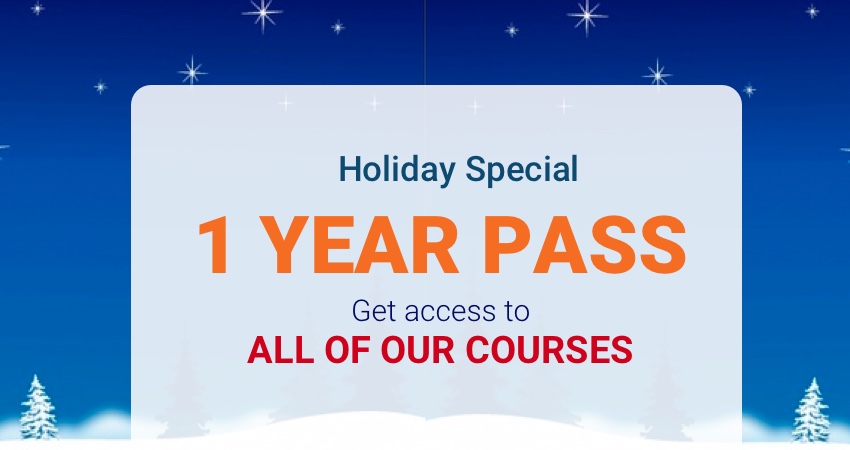 [vc_row][vc_column][vc_column_text]
Holiday Special
Get access to all of our courses for 1 year from the date of purchase.
Buy it for yourself, or buy it for a friend!
We currently have more than 40 courses (worth over €2500!) with 20 different speakers covering a variety of subjects.  With this pass, you will gain FULL access to all of our courses, including the Integrative Oncology Module and any courses that are added over the coming year.
Our goal is to promote healing in the world, and our tool is education.  We want to support your growth as a practitioner but offering you the best value and the best education for 2019.
With the All-Access-Pass, you can join our community of over 20,000 practitioners who want to share, create and grow.
This is a limited-time offer, available until midnight on December 31st.  So, start the new year right!  Always learning.
[/vc_column_text][thim-button title="BUY 1 YEAR PASS" url="https://tcmstage.wpengine.com/membership-account/membership-checkout/?level=6″ new_window="" custom_style="custom_style" font_weight="bold" color="#ffffff" bg_color="#f56d23″][vc_empty_space][/vc_column][/vc_row]