Get Certified in the On-Site Integrative Oncology Acupuncture Weekend in Poland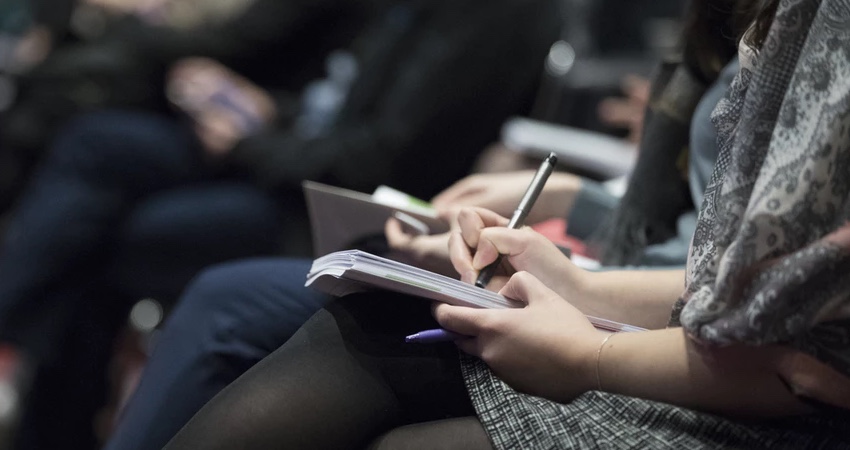 Do you want to complete your international certification in Integrative Oncology Acupuncture?
Join us in Poland for the next on-site learning module!
The On-Site Integrative Oncology weekend is designed to complement the online module, as well as to complete certification in Integrative Oncology Acupuncture.  The time spent together will allow for a direct education and interaction that modern technology cannot provide. You will meet other practitioners, study together, and get the opportunity to find answers to any questions you have about the online module.
This is the first and most comprehensive program in the field of oncology acupuncture.  This program:
will open doors for its graduates to get acceptance and take part in clinics and hospitals who integrate acupuncture treatment in their patient care.
will give you the skills and abilities to treat cancer patients, reduce suffering and promote healing.
You will learn about the ample evidence showing the benefits of oncology acupuncture in cancer care.
This certification program is a collaboration of worldwide experts in the field of TCM Oncology.
The online course is accredited for the MA/Phd program given by the Nan Jing University of Chinese medicine, and approved for PDA points with the NCCAOM.
To register for the On-Site Oncology Acupuncture module, email: sekretariat@acuart.pl
Dates: December 13th and 14th, 2018
To register for the Online Oncology Acupuncture module, click here.