East Meets West – New Oncology classes with Dr. Julia Hartung, MD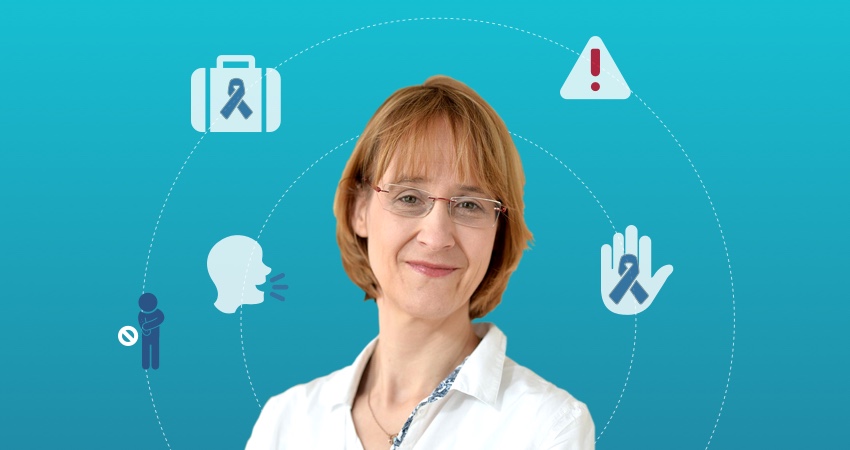 TCM Academy is proud to present: An original studio production with Dr. Julia Hartung, MD – TCM Oncology from a western point of view.
Learn the basics of western understanding of Cancer as a disease and the treatment options presented by hospitals for oncology patients. This unique course collection is the first step in your entry into the world of TCM Oncology.
Dr. Julia Hartung holds both a western MD and TCM PhD, works in a hospital and her private clinic and treats cancer patients on a daily basis. She is a world leader in connecting Eastern and Western medicine in the field of oncology.
Courses open for enrollment on TCM.AC – Learn more
This course is approved for credit of eLearning by NJUCM Ma/PhD online UK program and by Shulan College
Each one of our courses includes extra activities and quizzes for you to evaluate your progress and integration of knowledge.
Let us know what you think by using the feedback forms scattered throughout the website.
Cheers,
The TCM Academy team