Electro Acupuncture Theoretical Training – New course!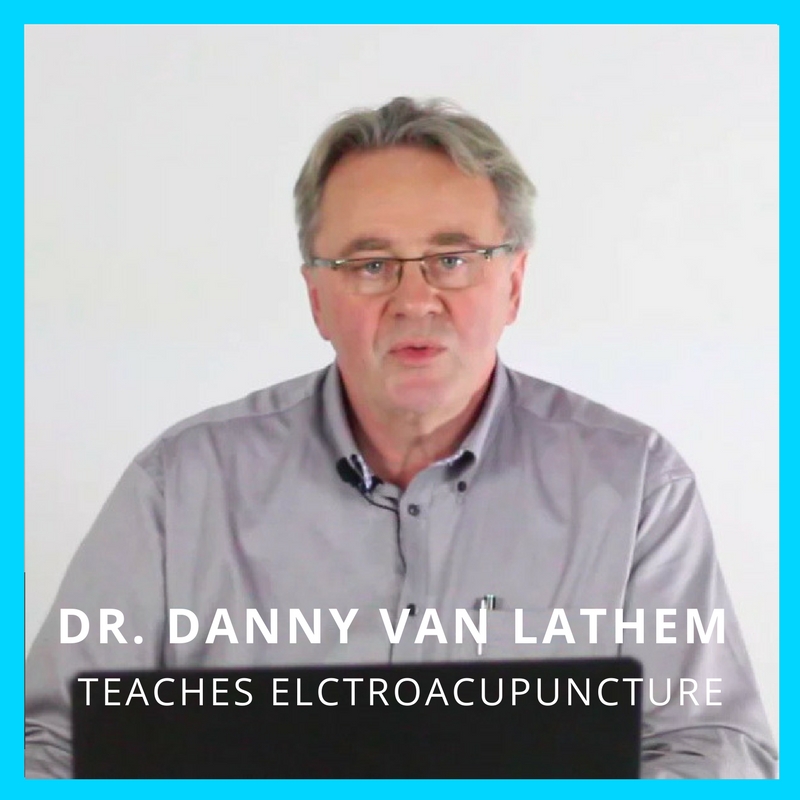 New course on TCM Academy of Integrative Medicine! Dr. Danny Van Lathem of ICZO, Belgium, Teaches Electro Acupuncture – Electro Acupuncture Theoretical Training.
Gain a better understanding of pain and Neurobiology of pain
Build your theoretical understanding of electro acupuncture
Promote the circulation of Qi in your patients
Stimulate the body's own healing processes
Treat acute and chronic pain conditions, muscular tension pain, injuries and traumata.
Course open for enrollment on TCM.AC – Learn more
This course has been produced at and in collaboration with http://www.iczo.eu, Belgium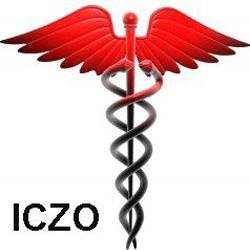 Each one of our courses includes extra activities and quizzes for you to evaluate your progress and integration of knowledge.
Let us know what you think by using the feedback forms scattered throughout the website.
Cheers,
The TCM Academy team